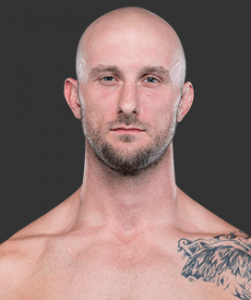 It all came down to this. After four fights we would finally find out who would win the 17th season of The Ultimate Fighter.
But first a few fights. In the main card, Bubba McDaniel squared off against Gilbert Smith and defeated him with a second round submission via arm bar. Um… where the hell was this Bubba during the season? After the fights to get into the house, I honestly thought Bubba and Uriah were going to make it to the finale. I guess Bubba having a hard time maintaining the 185 pounds required to fight took a toll on his body and he wasn't able to fight at the level he normally does.
Also on the card was a fight that would decide who would coach again UFC Women's Bantamweight Champ Ronda Rousey for the fall season of The Ultimate Fighter. Miesha Tate, the former Strikeforce Women's Bantamweight Champion, took on Cat Zingano. Zingano was in some serious trouble in the first two rounds, but managed to finish Tate by TKO with a barrage of punches to become the No. 1 contender for the title and the coach for upcoming season of The Ultimate Fighter. Kudos for the UFC for playing Ludacris' "My Chick Bad" after Cat post-fight interview in the octagon. Perfect track. Well done.
Dana White announced that Fox Sports 1, Fox's newest all sports channel, would be getting season 18 of The Ultimate Fighter. I wonder if they will keep the same aesthetic of the show. I hope they do.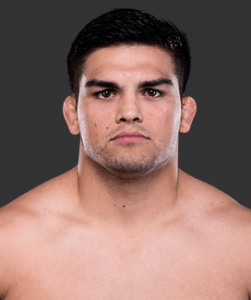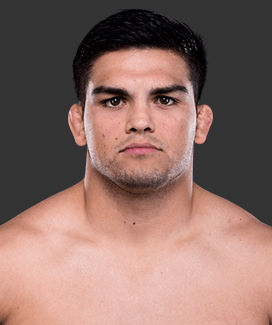 Now it was time for the $25,000 bonus winners from season. Submission of the season went to finalist Kelvin Gastelum for his rear naked choke submission over Josh Samman in the semifinals. Fight of the season went to the quarterfinal fight between the two Brits Dylan Andrews and Luke Barnatt. And of course, Uriah Hall won knockout of the season for his spinning heel kick KO of Adam Cella.
With both finalist already winning $25,000 for the evening, who would win the six-figure contract? After three gruelling rounds, Kelvin Gastelum proved that he wasn't just an underdog by winning by split decision (29-28, 28-29, 29-28). Last pick, youngest winner, well-deserved. He was sick of the Uriah Hall hype train and he derailed it.
Don't worry Uriah, you will still have a career in the UFC. Dana White will see to it.