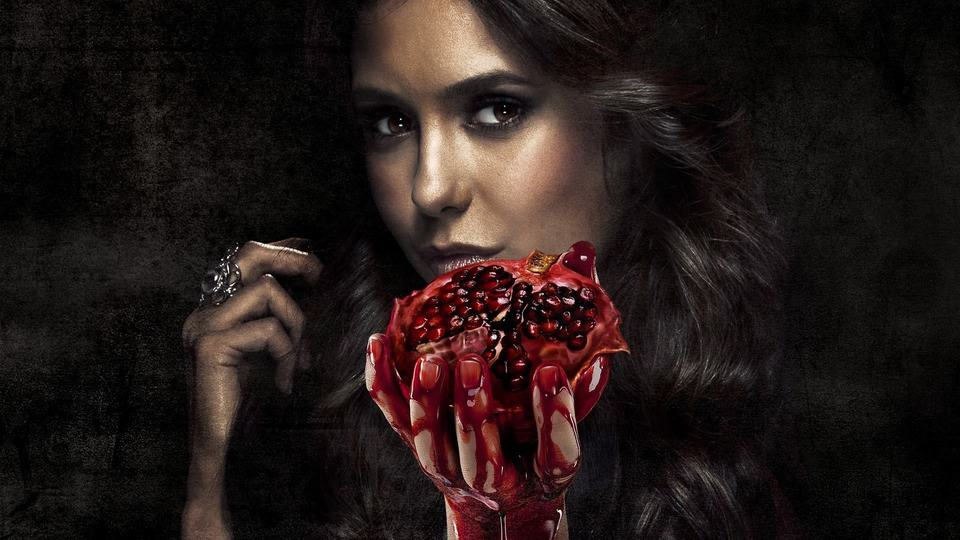 Only a few days ago we wrote about how there's speculation that Nina Dobrev might return to The Vampire Diaries as Elena.   Although there's nothing new on that end (still speculation) Dobrev did recently share some of her thoughts about her character and role as an actress.   Dobrev fully admits that she's mostly recognized as Elena from The Vampire Diaries but part of her reason for leaving the show is that she wanted to expand her versatility as an actress and not just be typecast as the "hot vampire."   Can you blame her?  Sometimes leaving a show is the only way to do this.
In a recent interview with Bustle the actress had this to say:
"I wanted to be in an action movie and do the Femme-fatale stunts kind of character," she says. "I actually chose to audition for this role." The 28-year-old explains how giving it her all in that casting call was so rewarding. "I got in the room, I crushed it. It's more fun when you have to work for it."
Part of her motivation comes from playing a "clumsy dork" so different than Elena. "I feel like it's a departure for me… I'm trying to really change my perception and have people see me in a different light, in a multitude of characters going forward. It just felt like a smart move," she says.
You can't blame Dobrev for wanting to prove she's more than her Vampire Diaries character.  Even she admitted that after a while a show and role like that gets repetitive.  6 years of doing the same thing day after day must have taken its toll on her.  As for what she wants to do next, Dobrev likes the action genre.  You can catch her in The Return of Xander Cage as Becky, a role she loved playing.
We wish her the best.