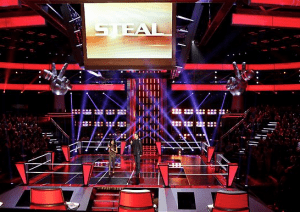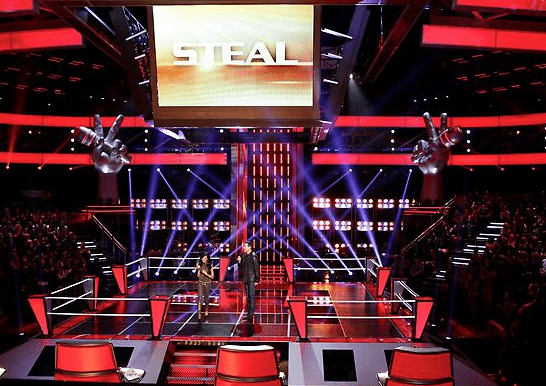 Tonight on The Voice, the singers head into the final battle rounds to determine which of the remaining contestants will move into the next part of the competition.
Last week, the teams continued to take shape as the judges paired team mates together to compete against one another for the chance to move into the next round. Several contestants were sent home and a few, were saved by the steal, and moved to another team. Tonight will be more of the same, but with the teams almost completely filled up, the stakes are higher than ever for the singers to give a strong performance and impress the judges to move into the Knockout Round.
After the battle rounds, the contestants will move into the Knockout Round, which is a new addition to The Voice this season. In this part of the competition, the judges will once again pair team mates together only this time, the contestants will not learn who they will be competing with until minutes before the performance. For this round, singers are allowed to pick their own songs and arrangement in the hopes to win the Knockout Round and remain in the competition.
The Voice airs Mondays and Tuesdays at 8/7 on NBC.