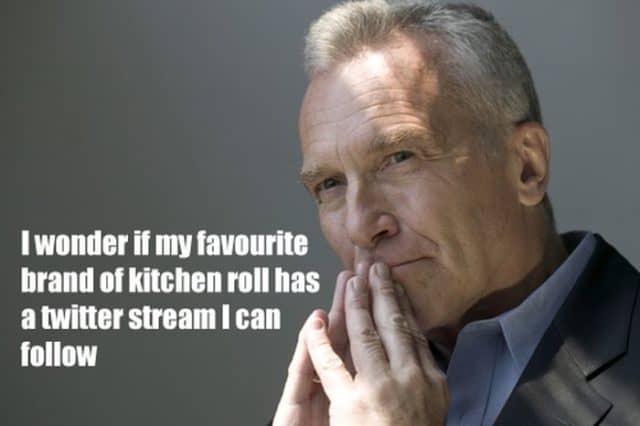 I'm kind of thinking that we've all been here at least once. The internet ads that you'd love to slam for being so blatantly stupid but never do because really, it's not worth the extra time. And yet they keep coming out and coming out, meaning that to those that made the ads, silence really is consent. Or rather, silence must mean that they need to keep cranking out ads that couldn't challenge a 1st grader and flooding each and every site that they can get with them. Worse than anything are the pop-up ads that fill the page before you can even get to the content. We all want to say something about these ads, we want to tell advertisers that we're fed up and that it's pointless to try ramming ads down our throat, but for some reason we stay quiet.
Why is that?
Here are a lot of things we think but don't say about internet ads.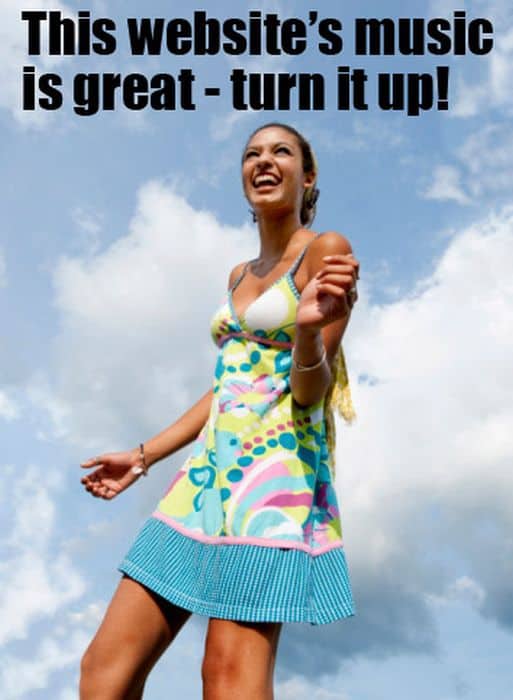 Seriously, NO ONE ever says this. Many people might actually prefer elevator music to whatever a website might offer.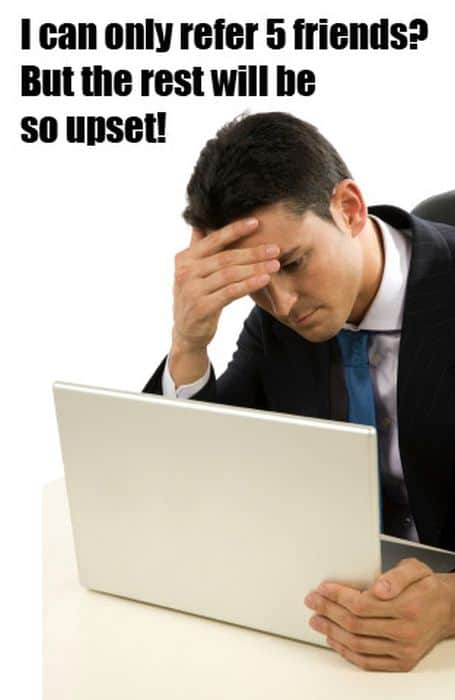 Oh no! Only five friends? Somehow I don't think the five you refer are really going to feel like you were doing them a favor anyway.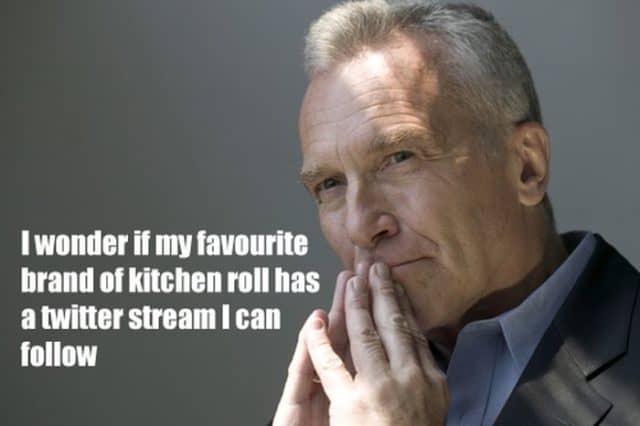 At this point I'm sure everything has a twitter stream. People's dogs and cats have twitter streams, so why not an inanimate object?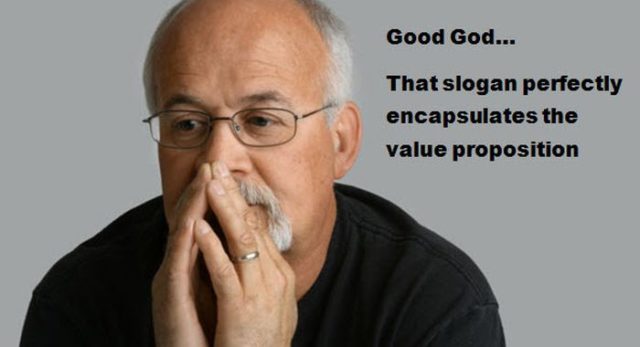 Just in case you don't know what a value proposition is, it's the quality of the product that makes it a necessity to customers. In which case, almost NO slogan ever fully accomplishes this.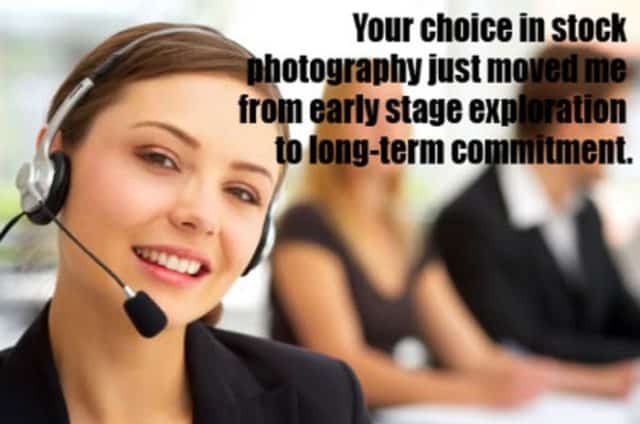 Yes, because stock photos are SO successful. Please note the heavy layer of sarcasm as it is being applied in a thick, coverall coat.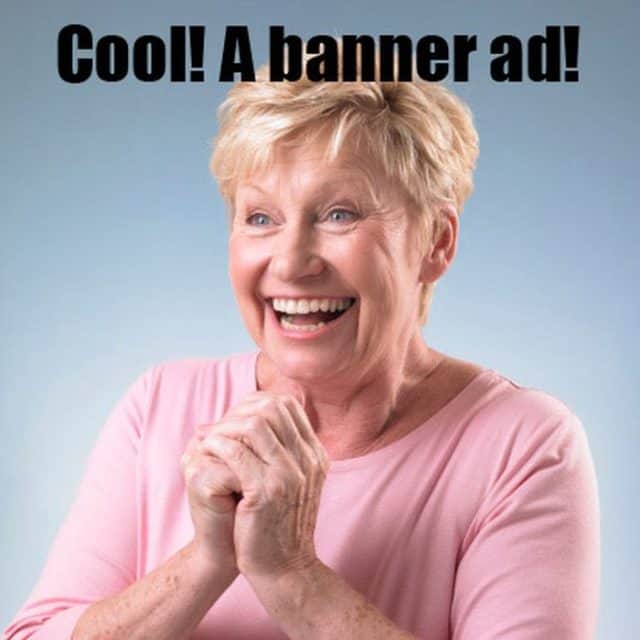 Yay! Where's the button to ex it out? Because banner ads take up nearly a third of the page sometimes!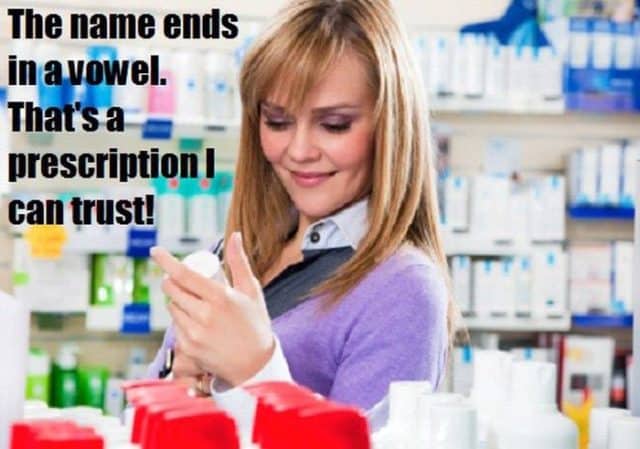 Sure, so long as you don't look at the long, exceedingly long list of possible side effects that make a person wonder why anyone even bothers to trust big pharmaceuticals any longer.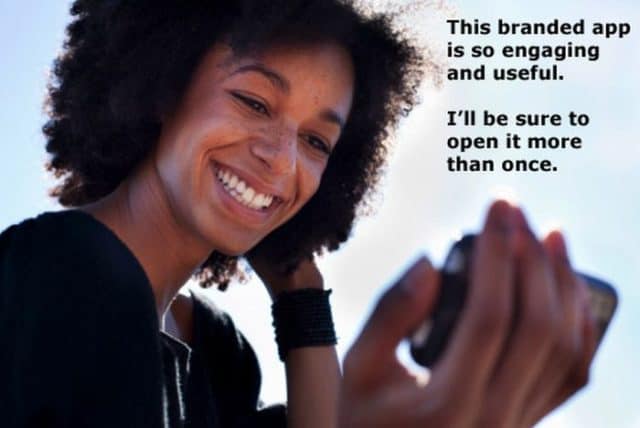 It counts if you open it twice, right? That's how long the average app really lasts on anybody's device these days anyway. If you collect too many of them, you know, like four or five, your device runs out of storage space.
I love big letters and I can not lie! Well, maybe a little. The letters could be the size of my arm and it still wouldn't make me buy something.
So the plain old cow on the milk is now a happy cow. Yeah, that makes me want to go out and buy a case of milk for sure.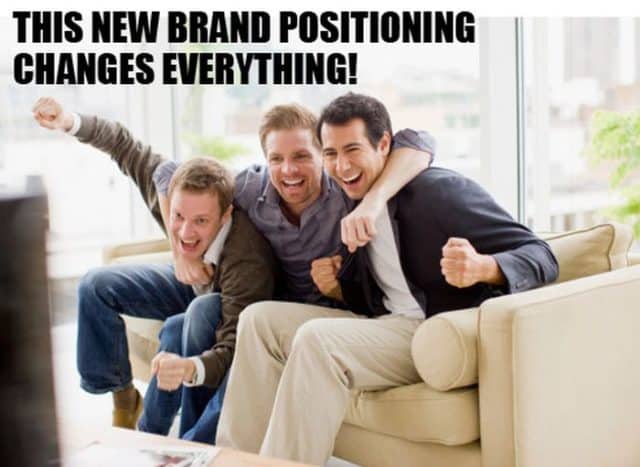 You mean I get to shift my eyes around the screen instead of just looking at it now? Alright I'm in! Sign me up and sell it to me man, just tell me where to look!
So would this work if your favorite celebrity recommended which drug dealer was the most fair with their prices as well? Just sayin'.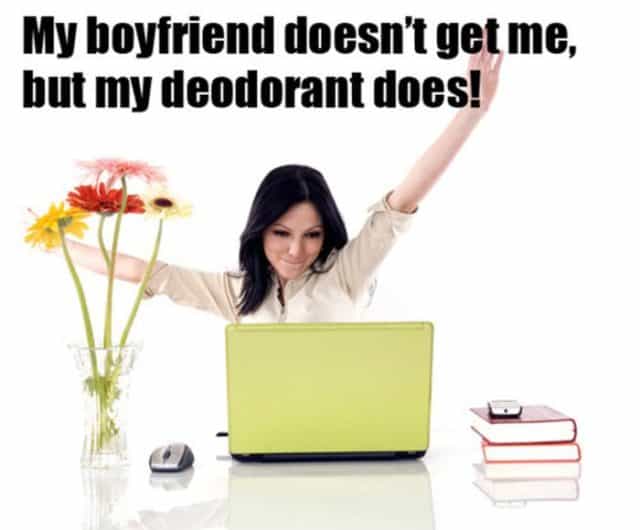 You know what else your boyfriend doesn't get you after this? Here's a hint, it goes on your left ring finger and it sparkles. Give up?
I seriously think that there must be a class one can take to learn how to write excruciatingly bad advertisements. Bad Ads 201 or something like it perhaps.
Photos via Tumblr
Save