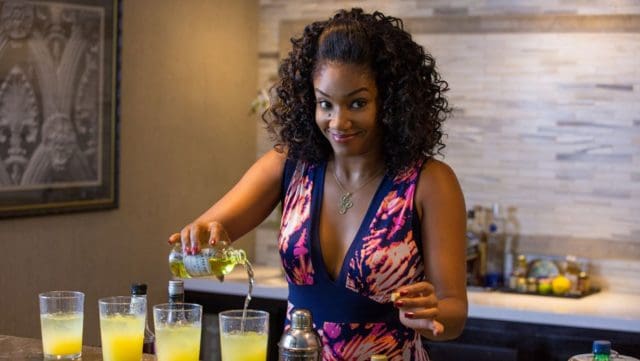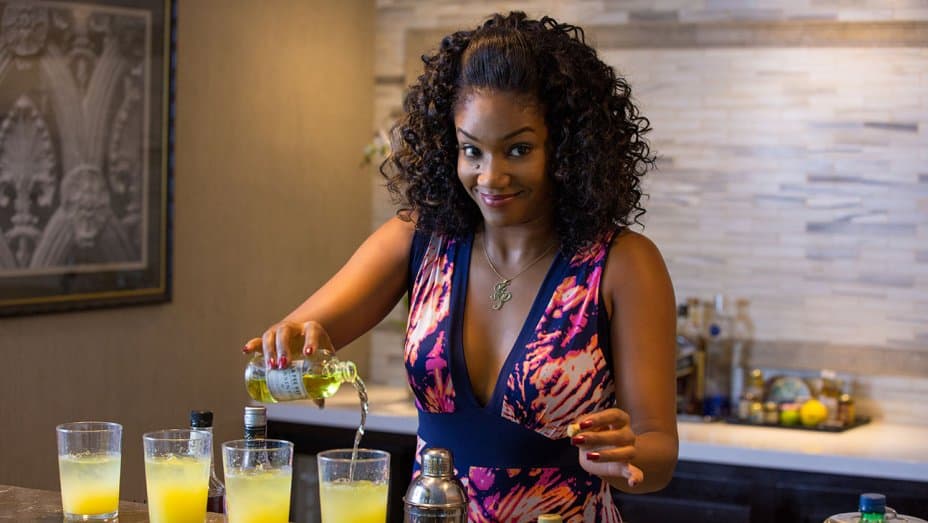 Comedian and actress Tiffany Sarac Haddish is one of the names in the field that has recently risen to some prominence as a result of her 2017 film Girls Trip. However, she originally came into the public spotlight for her role as Jackie in If Loving You is Wrong. She also has played a role on The Carmichael Show on NBC and appeared in a comedy in 2016 called Keanu.
Ever since her great success she found from Girls Trip, Tiffany Haddish has been moving up in the entertainment world. She was even the first black female stand-up comedian to play the role of host on long-running comedy show Saturday Night Live. In addition, she has signed a few movie and television deals – such as a starring role in upcoming sitcom The Last O.G., and another primary role in Night School (a 2018 comedy).
One of the coolest roles that Haddish is about to take on, however, is the role of Tuca on an upcoming Netflix original called Tuca & Bertie. This show – straight out of the minds of the creators of the famous BoJack Horseman series – will star Tuca and Bertie as two 30-year old bird women who live as neighbors in the same apartment building.
Haddish's role as Tuca – a "cocky and care-free" bird – will fit the personality that she has promoted during the development of her entertainment career. She will also serve as an excellent juxtaposition to the "anxious, daydreaming songbird" that Bertie will be. Though Bertie has not had a voice actor announced yet, the one who will fill this role must be able to work on synergy between them and Tiffany Haddish.
With the BoJack Horseman creators as the driving creative force behind Tuca & Bertie, it is already clear that the show will include some creative plotlines and good character development. It may be an animated series, but it will likely touch on some of the deeper themes of the human experience and throw the viewers for a loop (with plenty of laughs along the way).
Though Tuca & Bertie is drawn similarly to BoJack Horseman and was even created by the producer of the latter, Lisa Hanawalt, it will be a series that is completely standalone. This means that BoJack Horseman and the new show will not be set in the same universe – precluding the possibility of an extended and complex world that focuses around some strong central characters.
Tuca & Bertie is not coming out anytime soon, as it is still in the very earliest stages of development. Plus, Netflix and their associated animation studios will be very busy with the fifth season of BoJack Horseman (which should come out sometime this year, likely right before the end of the summer). They also still have a considerable amount of casting decisions to make.
Overall, Tuca & Bertie is a promising new show that has already included great talent like Tiffany Haddish's. If the show continues on the path it is on today, it will likely become a hit on the same level that its predecessor did. All we can do now is wait.