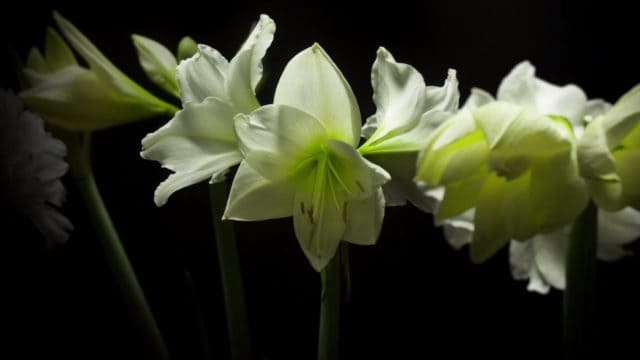 I happen to be a huge fan of time-lapse videos in nearly any type of genre.   For one you can appreciate the time it takes to create them.  On the other hand it's incredible to see how all that time gets condensed into only a few minutes creating something pretty magical.  When it comes to nature, these are some of the most fascinating time lapses you can see.  Sometimes we watch a fast sunset, day turning to night, or plants blooming.
Watching these flowers grow might sound like a boring endeavor, but that's only because you haven't done it filmmaker Jamie Scott's way yet. His new short film, called "Spring", is a time-lapse clip that shows flowers blooming, and it took him three years to make (via Sploid).
You read that correctly.  Three years.   Scott spoke with Fstoppers about the process, which involved a bunch of technical know-how and a variety of different setups to make this video possible. Probably the most visually and technically impressive part of the video is when it transitions from a stark black background to the bright blue skies of Central Park.
Check out the video below: