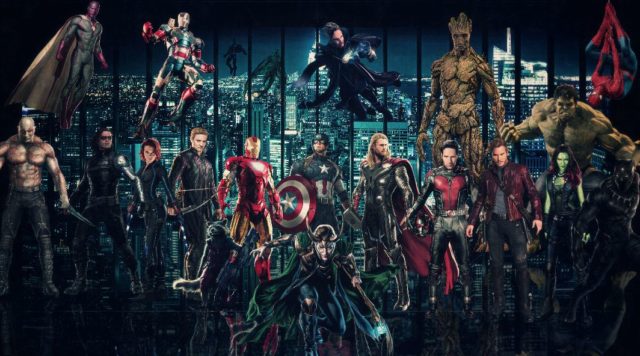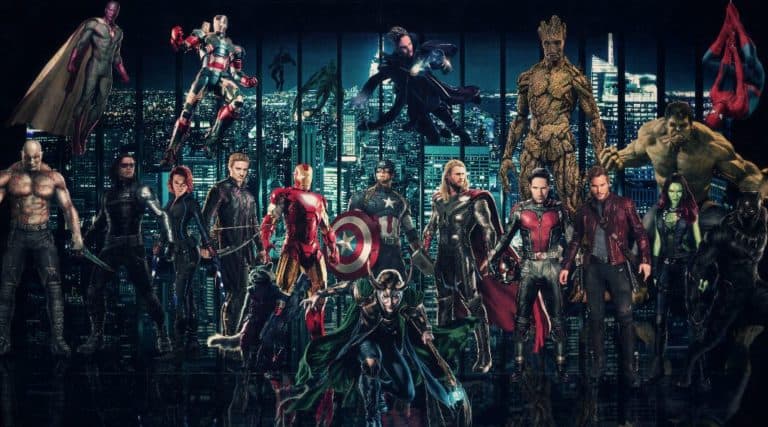 The degree to which the Marvel Cinematic Universe is growing is extensive.   Currently the MCU has two different ABC series, four Netflix series, various short films, and 14 theatrical releases to its credit.  It's showing no signs of slowing down either.   We've also got new releases on the way in the form of two Netflix series and another 3 theatrical releases slated from Thor, Spider-Man and Guardians of the Galaxy.  However, in the grand scheme of things you'd be surprised how quickly you could watch the entire MCU from home.
One Reddit user compiled a thorough timeline consisting of every of media ever released in the MCU, including webseries like WHIH Newsfront and Agents of SHIELD's Slingshot, which tallies up to 6 days, 15 hours, and 41 minutes of screen time.  Granted that's a decent amount of time, it's not nearly as much as say, every single Star Wars Universe piece of media.   But let's not forget the MCU is still relatively new.  Also, bare in mind 14 movies is nothing.  Most of the screen time for that tally is due to TV time.  With 14 movies at an average of around 2 hours a movie that's only a little over a day's worth of run time (or 28 hours).   So you're talking another 4 plus days of media.  That's a ton of TV and short films.
Marvel's takeover will continue to expand with the five new series set to hit TVs over the coming year, not to mention all of the films that are scheduled for release.  I think that tally will be more like 10 hours by the end of 2018.