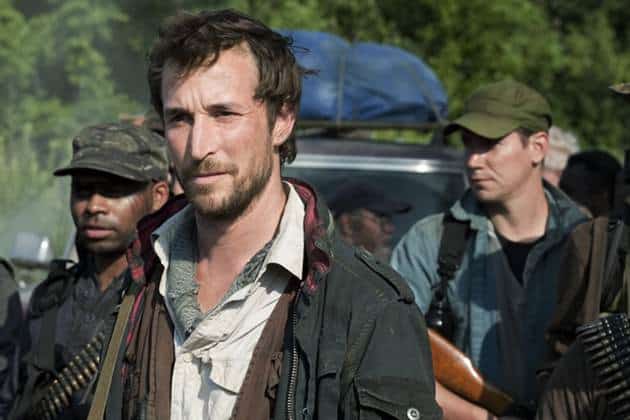 TNT isn't holding any punches and has anounced plans to pick up three new series over the coming year. This brings TNT's total number of original series to 10, and has ordered a beginning 10 episodes of each of the three new shows, which include Delta Blues, Rizzoli & Isles, and an as yet untitled alien invasion drama from Steven Speilberg and starring Noah Wyle.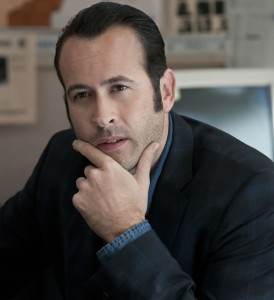 Delta Blues will premiere in 2010 and stems from George Clooney and Grant Heslov's Smokehouse Pictures. The series will star Jason Lee (My Name is Earl) and Alfre Woodard. Lee plays a Memphis police officer, Dwight Hendricks, who lives with his mother and moonlights as a musician. His intimate connection with the city and it's people sets him apart from his fellow officer. Woodward plays his demanding boss determined to keep him on a tight leash.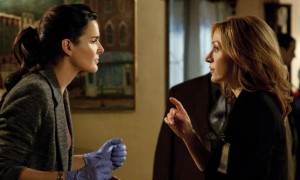 Also set to premiere in 2010 is Rizzoli & Isles, which is based on Tess Gerritsen's popular mystery novels. The series will fall into the familiar strong female category for TNT, following other shows like The Closer and Saving Grace. In this case the strong female lead is Jane Rizzoli (Angie Harmon), a Boston detective who works closely with medical examiner Maura Isles (Sasha Alexander) to solve the cities toughest crimes.
Finally, from Dreamworks Television and Steven Speilberg comes a new alien-invasion series that will star Noah Wyle as the leader of a rag-tag group of military and civillians fighting in their struggle against an occupying alien force.
'This series has the potential to be one of the most exciting and provocative shows on television,'said Michael Wright, executive vice president, head of programming for TNT, TBS and Turner Classic Movies (TCM). 'It grabs your heart and mind from the start and doesn't let go. It combines personal human drama with dynamic action to create the kind of series people will be talking about the morning after. We are especially thrilled to be working once again with Steven Spielberg and DreamWorks Television, as well as Noah Wyle and the extremely talented cast of veterans and newcomers around him.'
The new series will air in 2011 and will open shortly after the aliens have wiped out most of humanity and are rounding up the few people left. They'll be met with strong resistance from a group of soldiers and civilians who are fighting for their survival, as well as the survival of humankind – all while trying to maintain their own humanity.
Wyle's character is Tom Mason, a reluctant leader of one of the resistance groups, and a former college history professor. Also of important mention is that the beautiful Moon Bloodgood will also star in the series as Anne Glass, a therapist who works with the surviving children to help them cope with the traumatic situation.
I have extremely high hopes for this series and hope that it will be used to highlight humanities culture and strength while at the same time illustrating how difficult it is to keep that humanity during difficult times.