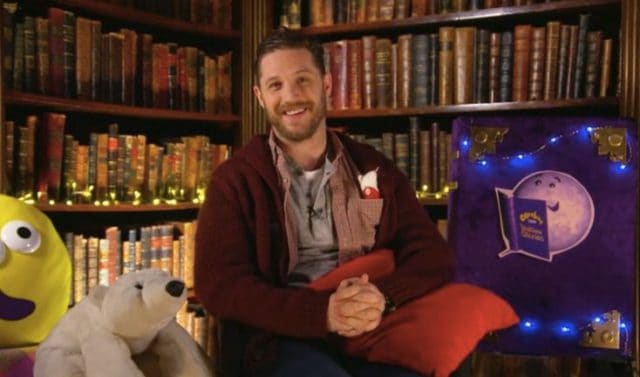 Recently there has been speculation as to who will star as James Bond in the next series of the film. While Daniel Craig has agreed to reprise the role for another go, it's unclear as to how the series will continue once he bows out.  Director Christopher Nolan who recently worked with Tom Hardy on Dunkirk has made it no secret who he thinks the next 007 should be.
Why did Nolan mention Tom hardy?
The 36-year-old Tom Hardy and the 46-year-old have already worked together to produce some of the best films that include The Dark Knight Rises, Inception and Dunkirk. They therefore have an understanding that will see Tom play the James Bond character perfectly well. Despite the fact that some rumors claim that Daniel Craig will sign to act as James Bond in its fifth outing, the rumors that the new team (that is Tom and Nolan) will take over are even stronger. In addition to that, Tom Hardy is not only the favorite, but rumor has it that Nolan too may take the position of directing the series. This puts the duo in a firm position to take up the coveted job.
Nolan does not write with actors in mind
According to a recent interview, Nolan does not write with actors in mind. However, when he finished writing his most recent film, he had said he could see Tom Hardy in it. Nolan continues to say that he then continued to call Tom and "begged" him in an engulfed manner. This is another huge hint that Tom Hardy is likely to take over in the next James Bond series. Nolan knows that Hardy has the chance to make the most of the few words and physical movements available in the script.
Discussion for Hardy's role
According to Nolan, Hardy is an excellent actor whose role should be a subject for discussion. He should be the next James Bond. He even jokes that there should be an early arrangement for Hardy to be awarded with an Oscar for the role that he will play in the film. This shows the level of confidence that the legendary director has on Tom Hardy. It is obvious that if Daniel Craig does not sign up for another season as a member of the film's cast, Hardy will be next in line.
Tom Hardy has played his role well in his past jobs
If Tom Hardy gets the chance to work with Nolan, it will sure not be the first time that they do. They have together released blockbuster movies that were well rated and received by the public. Nolan has nothing but praise for Hardy in all of those films. For instance, after realizing the movie "Dunkirk", Nolan was very confident that it would be a hit. He says he stayed with Hardy on the cockpit during the entire filming and enjoyed every moment of it.
While it is not official yet, the fact that director Nolan backs Tom Hardy to take up the role of the next James Bond has huge weight. All we can do is to seat back and wait to see if that actually happens.