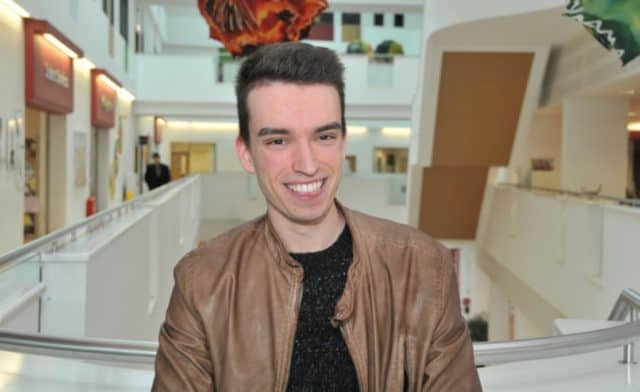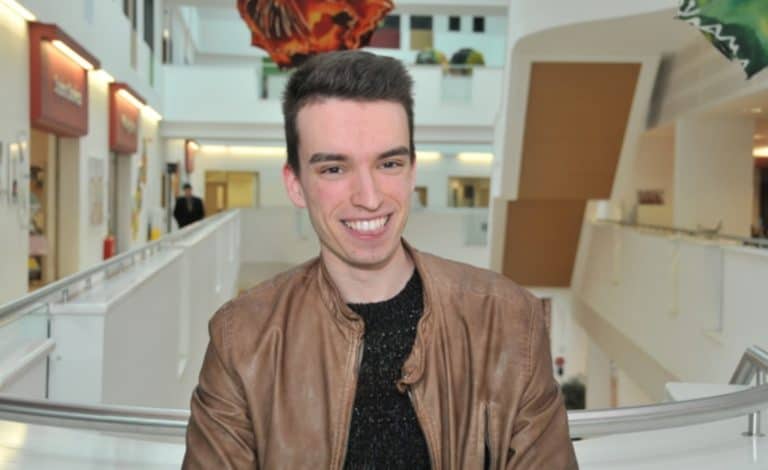 We all love the way soundtracks create emotion and set the mood and tone for all kinds of films. However, we rarely get to know more about those who made the soundtracks. Chances are they have several other works that we know little about. It is with that in mind that we are going to find out The Top 5 Benjamin Squires Movie Scores of His Career .
Assassin's Creed: Origins
The Assassin's Creed: Origins is one of the movies that take you back into what life in ancient Egypt might have looked like. It then adds some fiction into it to create a storyline about power struggles between the incumbent kingdom and a new power, the Assassins, that seeks to find the Origins of the great Egyptian Empire. Benjamin Squires's soundtrack creates just the perfect timed audio back ground when. While it is not known what Egyptian music would sound like, the soundtrack does create a mysterious emotion in the heart of the viewer. Most importantly, it does not distract the viewer but helps to keep their eyes on the screen.
BILAL: A New Breed of Hero
This fictional film is about a seven year-old boy named Bilal and lived about 1,400 years ago. The boy had a dream of becoming a great warrior but was abducted into slavery along with his sister. They were taken to a land that was far from their home where life was harsh, partly due to the corrupt and injustice nature of the people who lived in the new land. However, as he undergoes the struggles of being a slave, he discovers that he has a power that he did not know he had. He goes on after many struggles to free himself and the rest of his community as well. Benjamin Squares' soundtrack does a great job creating the kind of emotion you would feel in such circumstances.
Nazi Bar
What would you do if you found yourself in a Nazi bar and you did not want to be there? Furthermore, everybody else, expect you thinks it cool to be there are those that do not think so are just being intolerant. That is what goes on in the "Nazi Bar," although it turns out to be just a bad dream. Squires does a great with the sound track to create the feeling of shock and disappointment that on would feel.
Just Cause 3
The world is full of dictators and that has escaped the eye of game makers. In "Just Cause 3," players are given an opportunity to be the hero using a weapon that has never been used by anyone else. The weapon allows a lone soldier to engage the dictator's soldiers from the air, land, and sea. Square's soundtrack creates the fun and suspense that allows you to enjoy this action-adventure video game.
Spider-Man Homecoming
Sometimes you get to hear a soundtrack and feel that something could have been done to make it better. Benjamin Squires felt that way after watching Spider-Man Homecoming, and did something about. Moreover, true enough, it sounds much better than the original sound track. Take a moment and enjoy the sound of a hero coming home to conquer and achieve complete victory.
We hope that you enjoyed listening to the above soundtracks by Benjamin Squires, and you look forward to more of those from him.