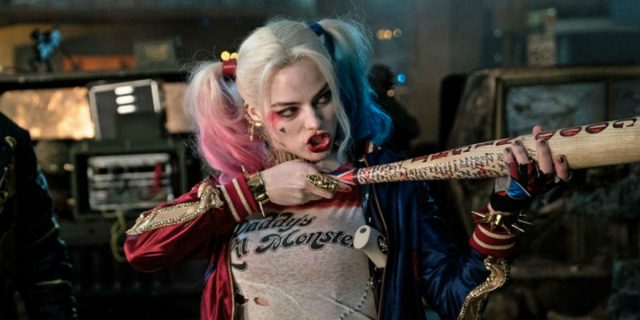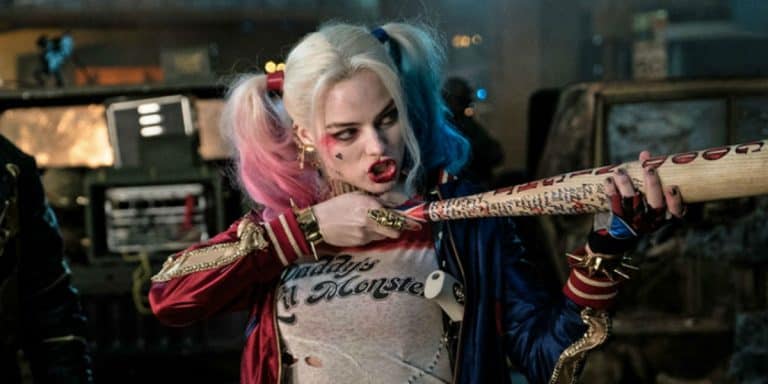 If you've followed any of our coverage on Suicide Squad at TVOvermind, it's been pretty clear that I absolutely loved the movie. It was incredibly flawed, but the flaws didn't at all take away from my enjoyment or firm belief that this film is getting way too much unnecessary criticism.
With that out of the way, even the movie's detractors have managed to find things to like about Suicide Squad, and it's clear that there's a bit more to offer than some are giving the film credit for. Let's take a look at five of the best moments (in no particular order) from Suicide Squad.
To kick things off, head over to the next page!
Also, SPOILER ALERT!