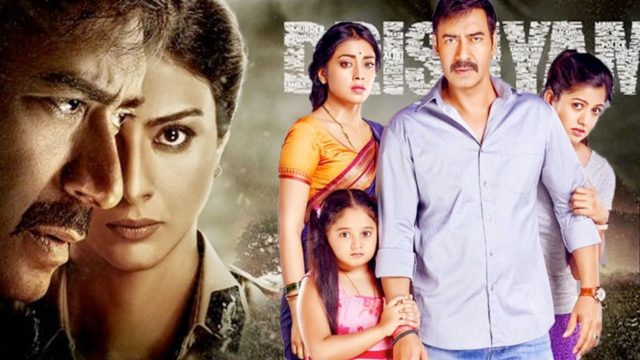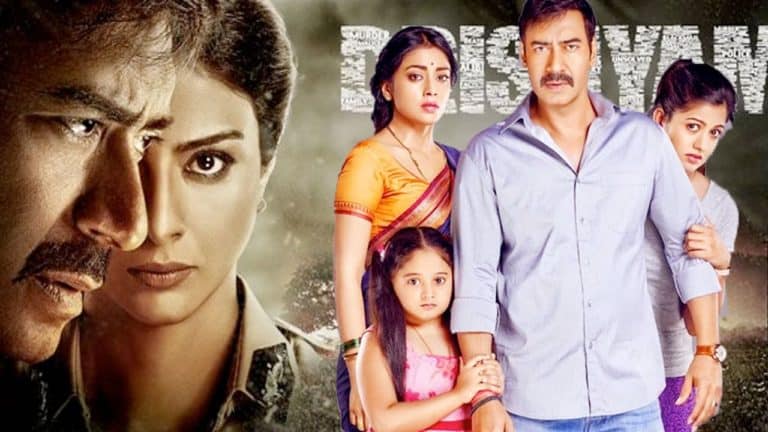 There are hundreds of Bollywood movies that get released each year, and most of them are about love and drama and dancing. Bollywood is known for romantic comedies, and they're pretty good at it as well. Only a handful of suspense/thriller movies actually get produced in Bollywood, but they're just as equally great. Although not as popular a genre in Bollywood, suspense/thriller movies have a way to captivate an audience. It's a completely different movie-viewing experience compared to if we were to watch another Bollywood dance. If you wish to experience watching a Bollywood thriller, here are the top five Hindi thriller movies to get started with.
Kahaani (2012)
Imagine the extremely busy city of Kolkata, and imagine a wife looking for her missing husband amidst the crowd and chaos. Now add the part where she's pregnant, and it gets a little more emotional. Vidja Balan stars in this movie, and Kahaani is one of the best thrillers we've seen in a while. It'll twist you like no other until you come out in the end not thinking the way you thought when you first watch the movie.
Drishyam (2015)
This movie was very much underrated, and the amazing performances of the lead characters didn't go unnoticed at all. It's a criminal movie about a family, and it'll keep you at the edge of your seat from start to finish. Drishyam is about a daughter that commits something of an unexpected crime. Now, it is time for the family patriarch to find a way to save his family from harm.
A Wednesday! (2008)
This one is another police thriller that features two of Bollywood's best: Anupam Kher and Naseerruddin Shah. This is one thriller that you might want to watch over and over again to pick up on details you might've missed because besides the suspenseful shocks, you'll get one of the most brilliant stories that's come out of Bollywood in a while. The entire movie is based upon a police officer's memory of the most astonishing case he ever had to deal with. Yes, the crime happened on a Wednesday, and whatever significance that may have is something that you'll just have to figure out on your own.
Kaun (1999)
Although it might be a little bit older compared to the others, this Bollywood thriller is still a great contender. This movie is actually brilliant from conception to execution. Kaun only featured three characters in one place. The entire plot also happens in one night. If that alone sound creepy, you should be aware that it is; if you're up to the challenge to watch, go for it. Just make sure that you're not by yourself because you might regret it midway through the film.
Ugly (2013)
The story of this film was nothing short of impressive. The movie is about the kidnapping of a 10-year old girl and everything else that happens after her abduction. While the movie had no big Bollywood actor names in the billing, the movie did have one of Bollywood's best directors on the chair: Anurag Kashyap.