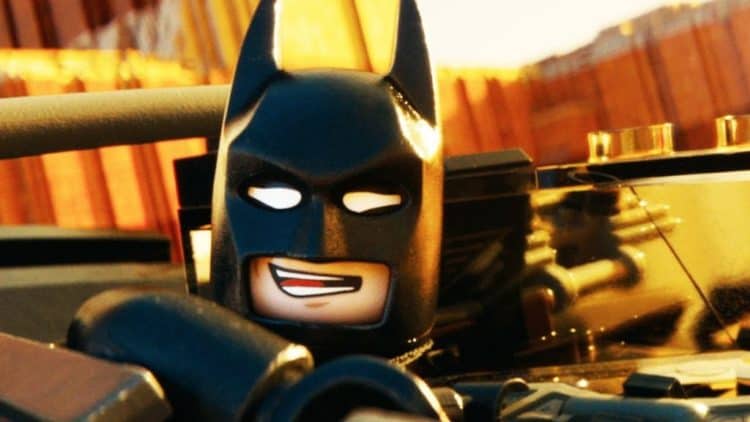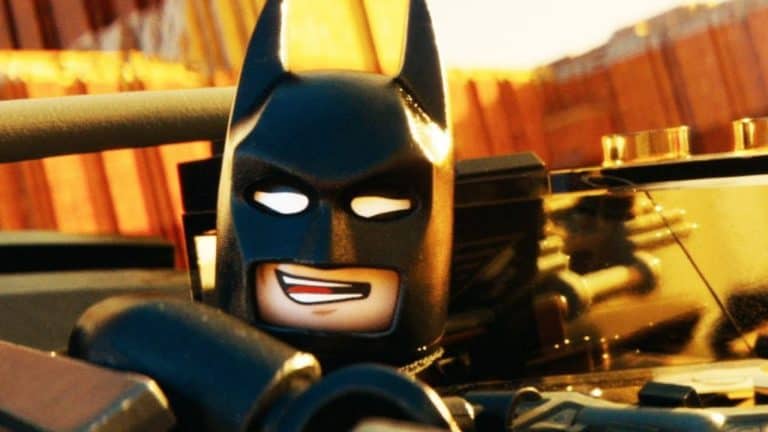 It seems fair to say that the LEGO movies took the world by storm for the most part and created some interesting characters that people really came to enjoy and possibly love since LEGO has not only been one of the favorite toy brands for so long, but it's also been evolving for decades now into the phenomenon it finally became. The fact that it now has a full list of characters to draw from is simply amazing, and even more so is the fact that it managed to get top-level celebrities to voice these characters, thereby giving them even more credibility and creating something that no one could have seen coming. Kids love these movies, and even adults have to admit that there is something in it for them to enjoy as well since a lot of kids' movies tend to incorporate at least some adult humor so long as it's not too over the top.
Here are some of the best LEGO Movie characters of all-time.
5. Wildstyle
https://youtu.be/DxHIOGIiz98
Voiced by Elizabeth Banks, Wildstyle was in charge of keeping Emmet safe and was also his love interest to start with even though she was Batman's girlfriend. Throughout the movies however she's been seen to evolve just a bit as she and Emmet have grown closer until they finally became a pair when she broke it off with Batman. She's the kind of character that operates by denying insecurities as does her best to seem tough and always ready to throw down at a moment's notice. Like many movies the LEGO franchise managed to create a female character that is every bit as tough as the guys and doesn't have any qualms in proving it.
4. UniKitty
https://youtu.be/aNnRovCQj9k
This character just seems, unbalanced, to put it lightly. She is voiced by Brie Larson and seems quite bubbly and serene but she does tend to have a dark side when she's riled up. Aside from that, Unikitty is the type of character that doesn't seem to like conflict and wants everything and everyone to be euphoric and giddy with happiness. When that can't happen her dark side can come out just a bit, but it's almost like watching a single dark cloud cover the sun just to be whisked away in the next moment. As characters go she's a little odd but she does manage to add something to the movie, it just remains to be seen by the audience.
3. Benny
https://youtu.be/EUN6KP__ozM
Benny's pretty simple, he loves to build spaceships. Voiced by Charlie Day he's the kind of eccentric character that you need in a movie like this since he's more utilitarian than anything and is useful for his building and flying skills. Movies such as this tend to do better when they have a full cast that can compliment one another with their skills and provide direction in certain way that the others can't. Benny just loves to build, it seems to be his one real drive as a character and in the movie it's been seen that he's very, VERY good at it and more to the point he seems to HAVE to do it sometimes just to calm himself down.
2. Batman
https://youtu.be/ZQlfyj5bH-M
There's not much else to say here except that Batman is the kind of character that seems to fit in just about anywhere in some way. You might think that he's been overplayed and outdated for a while but a legion of Batman fans would likely argue that point with you to the bitter end. Will Arnett gives this particular Batman a very rough voice but thankfully presents him in a way that's both funny and on point since it is a kids' movie and it does need some lightening up just to make it more enjoyable. But he does his part and in the LEGO films Batman is pretty much the same awesome hero he's always been.
1. Emmet
https://youtu.be/bdAzI56VKpU
Emmet is the common person you see him as when the film starts but as it progresses he becomes the one that is meant to stop Lord Business and essentially save the world. He's not the most confident individual which is funny since Chris Pratt has played plenty of those in the recent past, but he fun to watch since his personal evolution takes him quite a ways as he continues to grow as a character and discover just what he's capable of. His interest in Wildstyle is pretty obvious but it's not until the end of the film that they hook up after she sees just how willing he is to sacrifice himself to save everyone else.
It's easy to admit that there were those that didn't think that the LEGO movies would do all that well but obviously those folks didn't figure on the people that loved the story and found it highly entertaining.