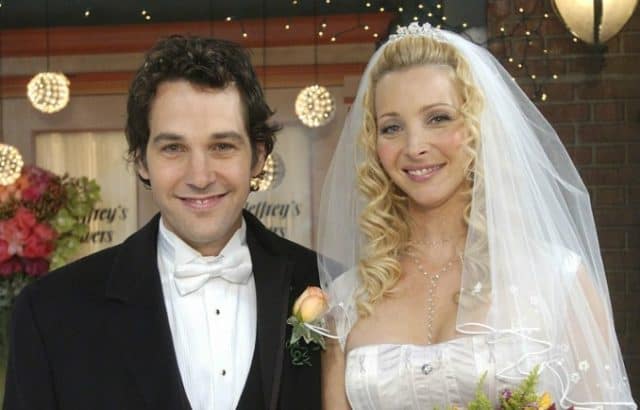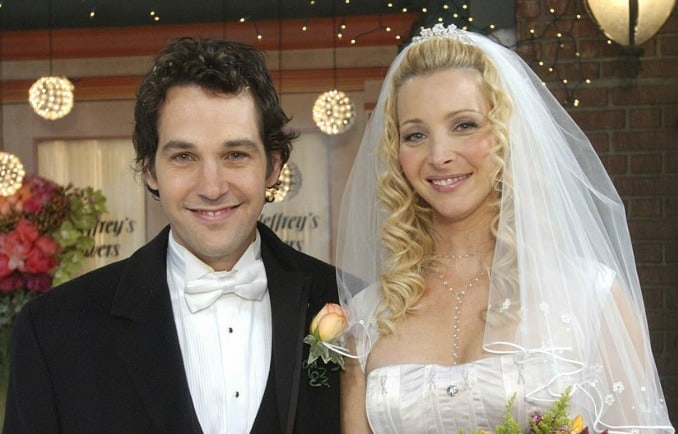 No TV show has ever really gone much of anywhere without have cameos by characters that are trying to get their name and face out there, and Friends is no different. It took Paul Rudd a while to really get known but once he did his stock went up and up and up. As Mike however, on the show Friends, he had to kind of earn his stripes with the gang and had to find a rhythm that worked with the rest of the cast. It definitely happened but it took a little while and in some cases it really looked like everyone was struggling to get along and find that harmony that's so necessary to any show if it wants to survive.
Thankfully all went as it should have.
5. Awkwardness
Ross is a hard person to talk to unless you really know him or are just making small talk with him. Of course even small talk can be awkward since he never did it all that well. But when Mike goes int to speak with him and just talk man to man it gets even more awkward and things tend to become kind of odd for Mike. This was just one of those roadblocks that stood in the way of really getting to know Phoebe's friends though.
4. More awkwardness
It would be kind of hard to break into this kind of group since all of them have known each other for so long that they tend to anticipate one another, get along with each other, and expect everyone else that comes into their circle to simply accept it. Now granted, a truly understanding person could do this and not have much of a problem, but in a group that's this tight it would take someone that is TREMENDOUSLY understanding.
3. Before the wedding
Did anyone ever believe that Phoebe would get married? If so then the protective nature and awkwardness of her friends should have been expected. Of course coming from Joey it comes off as a little, well, cheesy. As much as he tries to be an actor you can't dismiss the fact that he's really, REALLY bad at it, which is ironic since as Joey he's so funny that you can't help but think comedy every time he's on screen.
2. Double date
This is what happens when you try to double date with Joey, especially when you expect him to really get into the moment. But something good came out of it after all since Mike and Phoebe eventually hit it off. For such a monumental screw up Mike was apparently the right guy to meet up with Phoebe, especially since he's just about as odd as she is at times.
1. First kiss
There were hints that this was going to happen before it did since Mike was such a built up character. There was no way that he was going to just up and go away and a lot of fans seemed to like that fact. As appearances go this was probably one of Rudd's best early on.
As things are now his fame is well deserved.