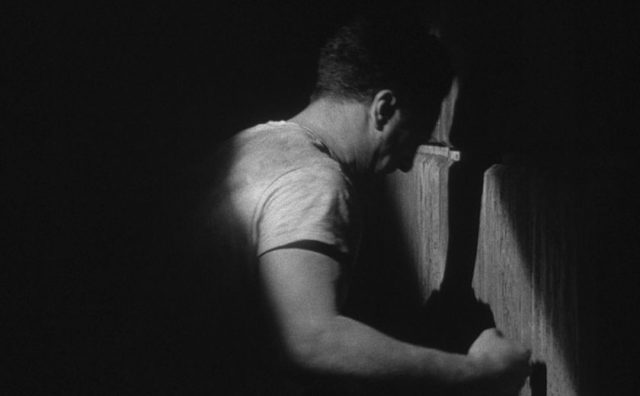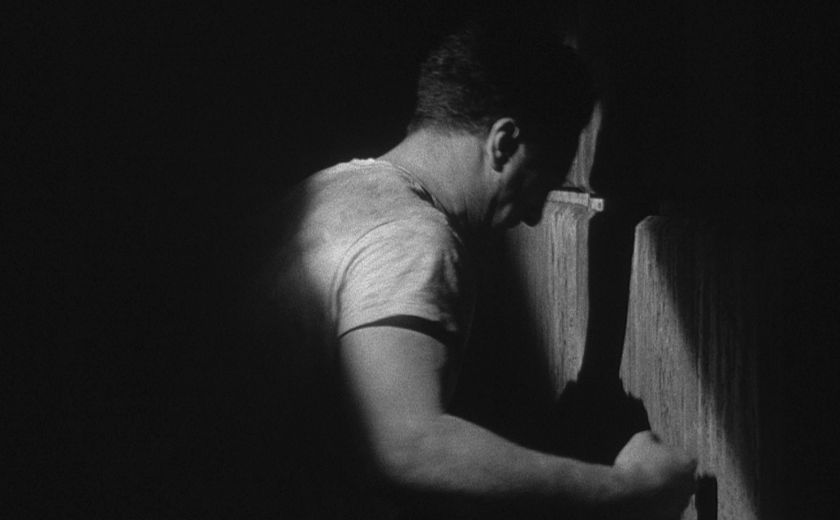 Robert De Niro is an old hand at the Yelling Game. In fact he might have even had something to do with why yelling in movies is such a big thing since he's been raising his voice since before a lot of us were born. Not all of his movies have him getting this vocal but some of the best he's been in have certainly seen him reach a different level than others. He's played some roles in which he was allowed to just cut loose and not bother with a filter, which is interesting when he really gets going because he can hand out the insults just as good as anyone. And when it comes to outbursts and angry retorts he's no slouch when it comes to backing people up with the sound of his voice alone. That could be why he's such a prominent face in Hollywood, he knows how to get your attention and keep it by using the right tone.
Here's a few reasons why he's one of the best.
5. Raging Bull
A boxer with anger issues is not a good thing unless they spend a good part of their life in the ring and are reasonably calm when they're out of it. But Jake LaMotta was never much of a level-headed person it would seem since he spent a lot of his time either fighting with other people in various ways. The real Jake actually stated that he liked the manner in which De Niro portrayed him.
4. Men of Honor
Carl Brashear's story was a lot different than this movie and in fact Billie Sunday was a composite of a lot of instructors he had to serve under. But when the chips are down and he's about to fall you can see how those old hatreds would rise to the surface and allow both the instructor and the former student to push themselves harder in order to prove wrong the belief that Carl doesn't belong there. Sometimes the need to challenge the system is the biggest motivation of all.
3. The Deer Hunter
There's a few reasons why this scene would seem so genuine. One of them was that the slaps you see being delivered are real and were really starting to make the cast angry, while another was that filming for this movie tended to work the actors to their breaking limits. In the movie however the idea that you're sitting in front of a blood-soaked post where other men have killed themselves might have something to do with the desperation and outrage that spark in De Niro's eyes.
2. The Untouchables
Al Capone was not a nice guy, at least to his enemies. In various articles it's been stated that he put forth a pleasing face to the public and was someone that people wanted to look up to since he helped so many. But through and through, away from the pleasant facade, he was a killer that managed to get away with murder for many years, but not tax evasion.
1. Cop Land
When you're a cop going after cops the best thing to do is have an inside man. Unfortunately for De Niro's character Stallone as the sheriff was never the best idea. He gave him a task, Stallone blew it, and that's that. There was nothing else to be done but for Stallone to take matters into his own hands.
Robert De Niro is one of the godfathers of yelling in my opinion.