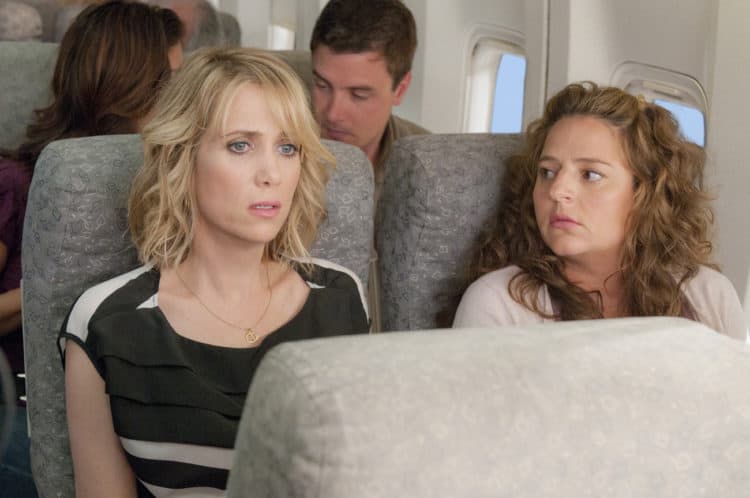 It's hard to believe the innocent-looking young girl that sang "Hit me baby one more time" is pushing closer to forty years of age now. She's still in her mid-thirties but it's safe to say that not all the years between the start of her career and now have been kind to her. Britney has undergone a lot of changes in her life, not all of them positive, but her career in music has more or less always been there. It's waned at times and surged at others, but she's hung in there and continues to make headlines in one way or another. Her music was pretty upbeat in the beginning but got a lot racier and more adult as she grew up, which is to be expected. Still, she eventually evened out her flow and her sound and is today still considered one of the queens of pop no matter what anyone says.
Here are the contributions she's made to the movie industry throughout her career.
5. Robots-…Baby One More Time
This is one of the clips that was obviously going to be on lock when it came to describing the use of her music. Not only is the talent of the late Robin Williams so over the top, but the use of the song in this scene alone just hammers home the funny in a way that made eyes widen and jaws drop. At the end of it you couldn't help but laugh because to do anything else was impossible.
4. Austin Powers: Goldmember-Boys
This song is another one that was easy to pick because it carries such a presence for the clip alone. The third Austin Powers movie was leaning heavily into areas that had already been tapped more than a few times and so had to do something that was both impressive and silly all at once. Well, they did it again. I'm not sure what was more entertaining, watching Austin go toe to toe with Spears or watching her head explode.
3. Bridesmaids-I've Just Begun
What is it about women that makes them so catty? When men go on a bachelor's vacation or night out you never hear about the guys breaking down and warring among themselves. Yet when a woman is about to get married and they go to their bachelorette party it seems like all hell is about to break loose. Maybe men are just repressing a lot of stuff that women tend to let out. That would make sense.
2. Crossroads-I'm Not a Girl, Not Yet a Woman
Crossroads didn't really do well at the box office. Well, let's just say it. It did horrible. But the gist of the song and the movie is easy enough to understand. A young woman eventually reaches that point in her life where she needs to make her own decisions and live her own life. She's not at the turning point quite yet, but she's not at the beginning either.
1. Knocked Up-Toxic
If ever two people shouldn't have had kids together it's these two. Not only are they completely different when they're not drunk but it seems like Seth Rogen is forever playing the man-child that suddenly sees the need to grow up and take on responsibilities that he didn't know about until just then. It was a funny movie though.
Britney Spears is kind of an acquired taste, but she has amassed a humongous fan base.
Save