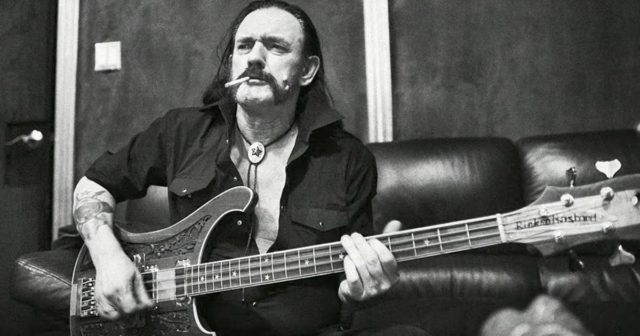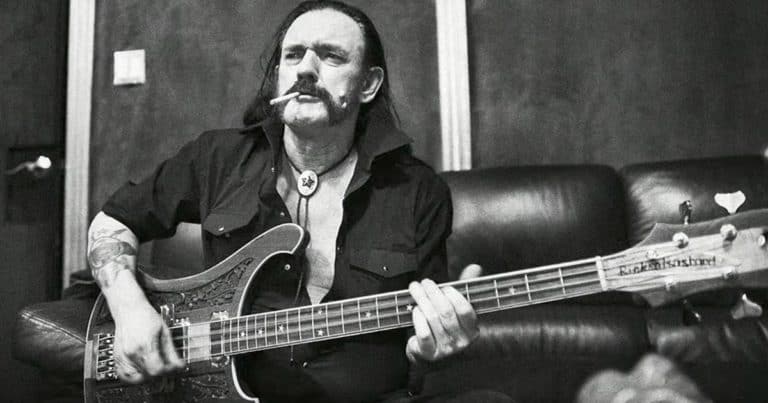 Motorhead officially died not long after the only man that stayed with the band the entire time passed away in 2015. Ian Fraser "Lemmy" Kilmister was what many would describe as one of the best guitar players in the world, second to none and possessed of a skill that has yet to be rivaled by anyone. Unfortunately Lemmy was diagnosed with a very aggressive case of prostate cancer and in 2015 his heart gave out, taking from the world a talent that had been rocking for about four decades in a manner that has yet to be replicated. Motorhead is credited with helping to re-energize the heavy metal scene, as their sound became something that was hard to deny and couldn't be matched by any one band. As time went on new bands came and went but Motorhead was still there, watching it all from the relative comfort of their well-deserved fame.
When Lemmy went however, so did the band, and the world felt it.
5. The Walking Dead-Fast and Loose
Merle was perhaps one of the nastiest guys on the show and yet he gained one of the biggest number of fans during his time. He wasn't a nice character and he didn't always try to get along but he didn't make any apologies either. He was kind of a hick, but he had the smarts that allowed him to stay alive when others were dying and was usually able to stay one step ahead of people.
4. Airheads-Born to Raise Hell
This is a good example of what not to do in order to bring attention to your music career. It's innovative to be sure but really in this day and age it might get you shot before it gets you famous. Chances are a SWAT team would be called in to sneak their people into the building and take these guys out with minimal losses, if any. Thankfully the film makers were going for a lighter tone.
3. Shoot 'Em Up-Ace of Spades
In terms of being a good movie this film really doesn't add up. The action scenes go from good to okay to "what the hell did I just watch?". It never gets much better from there since the unrealistic action scenes just keep coming without cease. The only really good part about this movie is that it does feature a killer soundtrack. Now if only that made up for the first hour or so.
2. WWE-The Game
If you watch WWE then you've heard Triple H's music cue up a few times. Motorhead was responsible for a lot of music that the company used, and for Triple H's entrance music it was just flat out awesome. With Lemmy growling out each word it gave the impression that this was a dangerous, angry man that was about to come storming to the ring to do some damage.
1. Wrestlemania 32-Sympathy for the Devil
The reason this was so momentous was that Roman Reigns and the Undertaker were set to get things going since Reigns had declared the ring as 'his yard'. This was a claim that no one had dared utter while the deadman was still on the active roster. Despite what people think about the match, this moment will live forever in history since Reigns did what he said he would do, he retired the Undertaker.
Motorhead was a seriously awesome band, and Lemmy is missed by many.