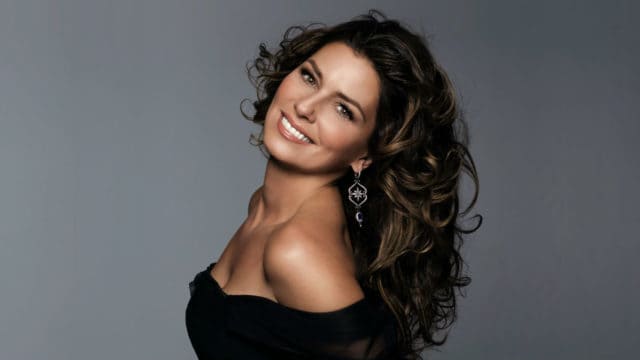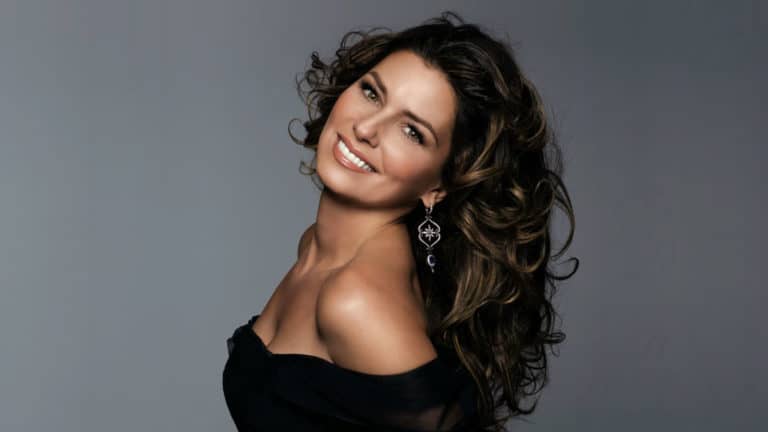 Eileen Regina Edwards, best known by her stage name, Shania Twain, has sold well over a million records in her time and has become something of a gold standard in the world of country music. She's earned enough awards to fill a small home and has the distinction of having a star on the Canadian Walk of Fame and the Hollywood Walk of Fame. She's also been inducted into the Canadian Music Hall of Fame so honestly this woman's legacy is set, stamped, and etched in stone at this point. She's entertained millions and always puts on a show that people remember years later, proving to be one of the greatest entertainers alive and fully earning her nickname, the 'Queen of Country Pop'.
If you needed to know a little more about why she's considered to be that loved just watch the clips below.
5. Lip Sync Battle-Man! I Feel Like A Woman
Todd Chrisley is not the most masculine fellow in the world but maybe that plays in his favor here. He can certainly bust out the right moves for a Shania song and has no trouble vamping it onstage for the onlookers whooping and hollering and having a good time. Her songs are so easy to dance to that all you've got to do is wait for the track to hit and go to it.
4. American Idol-Any Man of Mine
American Idol is where you go if you want to hear the best up and coming artists singing some of the best songs that have already been proven and are therefore the best to test these new upstarts with. The singers get to pick the songs of course, but their selections at times seem rather brave since the established fan base of each singer they choose from are sometimes a fickle lot.
3. Shania Twain-That Don't Impress Me Much
I can recall that this song spent a good deal of time in the public consciousness and still gets referenced now and again for various lines throughout the song. It was an easy one to sing, to laugh with, and to enjoy. And of course it's one that's great to dance to if you're so inclined. Shania Twain was an instant hit the moment her name started getting big and she's been rolling along ever since.
2. Shania Twain-You're Still the One
This song has been featured at so many different weddings and school dances that it's almost a gimme that it will be on every DJ's playlist when it comes to slow songs. You know you've scored big when your songs are so easy to recognize and are on everyone's lips depending upon the situation. I'm sure that if you said 'Shania Twain' to any prom committee a few hands would raise in favor right away.
1. Notting Hill-You've Got A Way
Trying to get involved with an actor seems like it would be a giant hassle. Would you ever know if they were being genuine? Or would you always worry if they were just acting in order to spare your feelings?  It'd be a rollercoaster ride of emotions to be sure.
Shania Twain has definitely become synonymous what it means to feel like a woman.