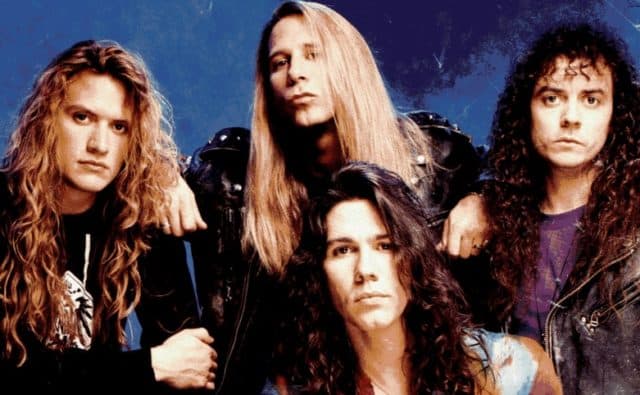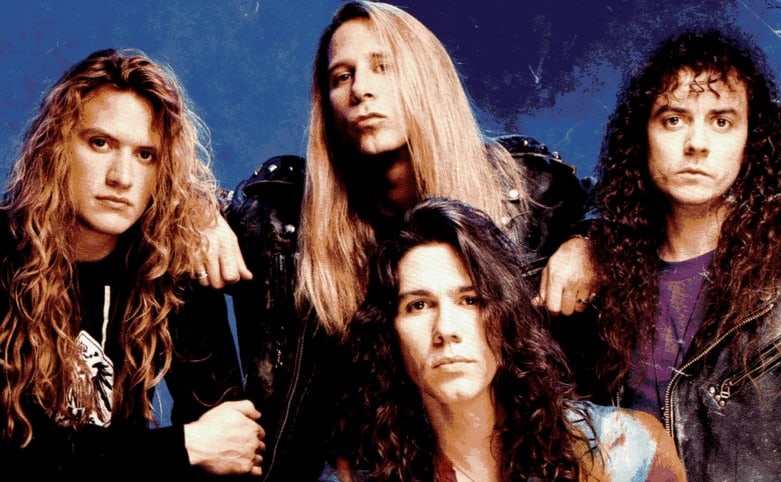 Slaughter formed in 1988 and reached their fame by 1990. Since then they've been a well-remembered band and a few of their songs have stuck in the memories of many fans, but they've been less than a star act for a lot of years. Back in the day however they were one of the many bands that could be counted on to jam and really put on a great concert. A few of their songs still survive today in their original form for people to enjoy, but despite the fact that they're still around their sound is now more nostalgic than anything.
There's nothing wrong with nostalgia.
5. Fubar: Balls to the Wall-Up All Night
If you want a film in which two layabouts get tired of doing menial work and try to make big money doing one of the harder jobs on the planet then this is it. Fubar also shows you just how messed up a person's life can get when they don't pay attention to the details of the world around them and try to live a lifestyle that they can't afford. It's supposed to be a comedy but a lot of it comes off more like a tragedy.
4. The Wrestler-Dangerous
Wrestlers might fake a lot of what they do but in the ring anything can happen and this movie proves that despite the fake nature of it, the sport does take a toll on people. How far a person will go for their sport is always in question but how much they're willing to give is what makes them who they are. In order to be the person you want to be and live the life you desire the choice between good health and good memories is often a very tough one.
3. Beavis and Butthead-Real Love
You could always count on Beavis and Butthead to hold court on bands that they believed were either awesome or lame, and unfortunately Slaughter seemed to fall into the latter category. Of course given that B&B weren't much to look at or listen to you could always assume that their opinion, cartoonish as it was, didn't really amount to much. After all they were just another popular phenomenon, why bother listening to them?
2. Bill and Ted's Bogus Journey-Shout It Out
Bill and Ted are killed and sent to hell in the sequel to the original film by evil robots that look just like them. Sent back in time to destroy the Wyld Stallyns before they can become popular, the evil robots do what they can to discredit Bill and Ted while the guys attempt to find their way out of hell and cheat death so that they might return to the mortal world. It didn't pan out as well as the first movie but it wasn't horrible.
1. Unplugged-Fly to the Angels
The 90's Unplugged was a huge thing I recall since it was one of MTV's biggest running shows for a while. A lot of bands came to the stage and performed in this manner and some of them sounded great.
Slaughter is still going, but like I said, it's more nostalgic than anything.