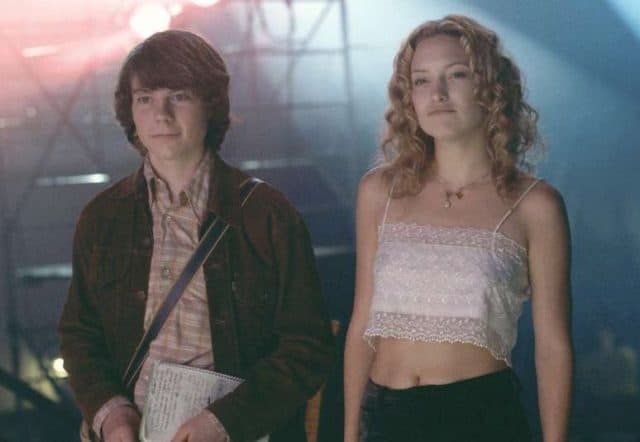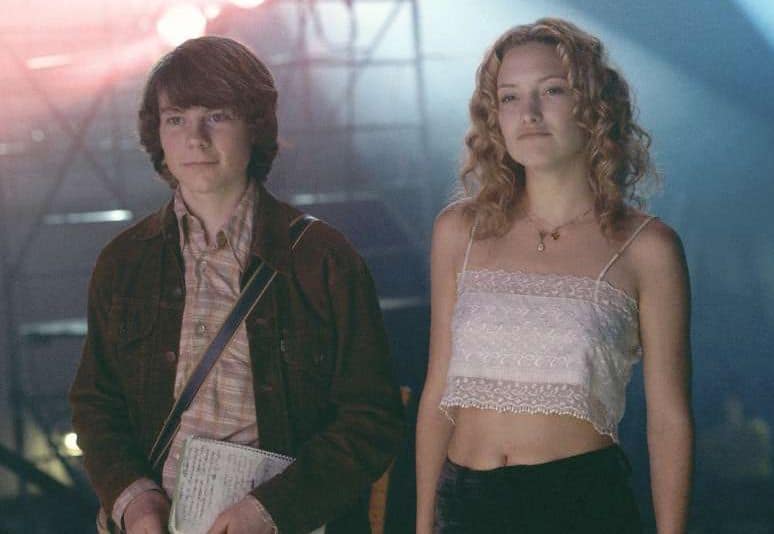 There are few artists from the Mo-Town era that brought the steady stream of hits and undeniable soul that you can find when you listen to Stevie Wonder. There were a lot of singles put out throughout the recording career of the artist, and songs like "My Cherie Amour" would echo as one of the greatest love songs of all time. While there were arguably many hits that far surpassed the successes of this song, it managed to work its way onto the soundtrack for many feature films put out by Hollywood. While you might have your own favorite instances of hearing it as a background track to a movie, here are the two best scenes and movies which feature Stevie Wonder's "My Cherie Amour".
1. Silver Linings Playbook (2012)
This is easily one of the best uses for the song that most people have seen in any movie because it gets to serve a two-fold purpose. At one point it was main character Pat's wedding song and reminder of how much he loved his wife. When he walked in on her cheating on him with this same song playing through this indiscretion it becomes a trigger that can set him off. When the song is played in the film, he hears it playing over the speakers of the waiting room for his therapist. After trashing the room trying to find a speaker to turn it off, he has to ask his therapist why he would do such a thing. Together they are able to identify this as a trigger to his episodes and bouts with rage, something that Tiffany is able to help him work through throughout the course of the film. 
2. Almost Famous   
Almost Famous was one of the movies that many people feel like they could just watch again and again. The story follows the tale of professional muse (often mistaken for a groupie) Penny Lane. Throughout the film she serves as inspiration to both Russell and William, but ultimately breaks her one rule about never catching feelings for someone in this business and falls in love with Russell. While the relationship would have never likely worked anyway, Russell breaks her heart, and William's heart had already been broken when Penny's affections didn't go his way instead. With Penny now devastated, she decides to try and kill herself by overdosing, but it is caught in time and she has her stomach pumped in a very iconic scene from the movie. William watches on in awe as the woman that he had loved is so vulnerable and real for once. The song "My Cherie Amour" plays softly in the background as if to not overshadow the immense emotion of the scene itself.
There are a few other instances in which you can hear this song in films, such as a quick clip sung by Glen in The Ringer or in movies like Bitter Moon and I Spy. Ultimately, everyone is likely to have a different favorite clip, but these are two of the best that you are ever likely to see.