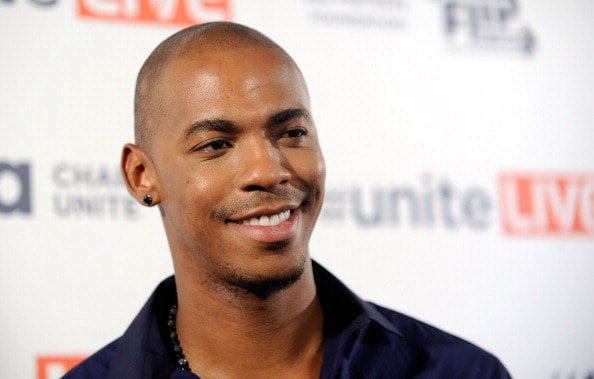 Last week it was reported that Glee and Whiplash actress Melissa Benoist had been cast as the lead in Greg Berlanti's (Arrow, The Flash) and Ali Adler's (The New Normal, Chuck) Supergirl TV show that is coming to CBS. Now, we have even more casting news to report, as CBS and Warner Bros. TV have announced that True Blood's Mehcad Brooks has been cast as James Olsen.
To Superman fans, they will recognize him as Jimmy Olsen, although based on the reports: it seems that he will mostly be referred to by his full name, James. On the show, James is a photographer at CatCo (Cat Grant's company) where Kara (Benoist) works as well. He has been working and living in National City recently; however, the reason is being kept as a secret. In addition, James is being aimed as a love interest for Kara.
In addition to True Blood, Brooks' past TV credits include Necessary Roughness, Desperate Housewives, The Game, and The Deep End. Now that Supergirl has revealed that he will play James Olsen, four other series regular roles still need to be cast: Alex Danvers who will be Kara's foster sister; Cat Grant, CEO of CatCo where Kara works; fellow CatCo colleague Wynn Schott (Toyman); and Hank Henshaw, who will have a bit of an obsession with Supergirl as he is the director of DEO (Department of Extra-Normal Operations).
Hopefully, we'll be hearing more casting in the next couple of weeks. Supergirl has a series commitment from CBS and is expected to premiere this fall.
What do you think about the casting of Brooks as James Olsen on Supergirl? Let us know in the comments below!
Photo by David Becker/Getty Images