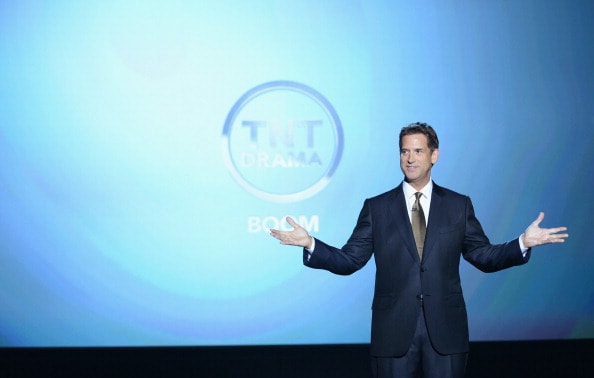 The Turner networks, including CNN and Cartoon Network, TCM, and TruTV, will return to Dish Network after a hiatus induced by the absence of a contract. Turner was likely holding out for more money, while Dish was likely strapped for cash, as it is struggling to, in addition to operating its business, open up a streaming, live-TV over the internet service next year, and rights are undoubtedly expensive.
Turner, for its part, has been missed less than it anticipated, especially as its new channels have become increasingly irrelevant. CNN in particular is not the product it once was, attempting to imitate the style of the more successful networks like FOX without much success at the ratings.  Turner networks, except TBS and TNT, have been off the air for Dish subscribers for over a month, since October 21, and December 5 was the deadline for TBS and TNT, which likely run on separate contracts due to their enormous popularity.
Both companies released rather brief statements that announced the deal but said little about the details, including how long the deal would last or if a binding, lasting contract had been made or if this was just a temporary return to service.  I personally doubt that you will see any of these stations disappear again anytime soon though.  After such a long holdout, unless a contract was reached, I would suspect that Turner was perfectly prepared to hold out for even longer while Dish customers noticed the increasing number of channels going dark.
This is not the only time this year that Dish has lost service to a station, a phenomenon that is becoming more and more common throughout the industry as rates soar (though it will hopefully be the last).  Hearst Television forced Dish to remove 29 stations for 14 hours as a part of a ratings disagreement earlier this year, and there were more in 2013 with Raycom Media and Media General.
Photo by Dimitrios Kambouris/Getty Images for Turner