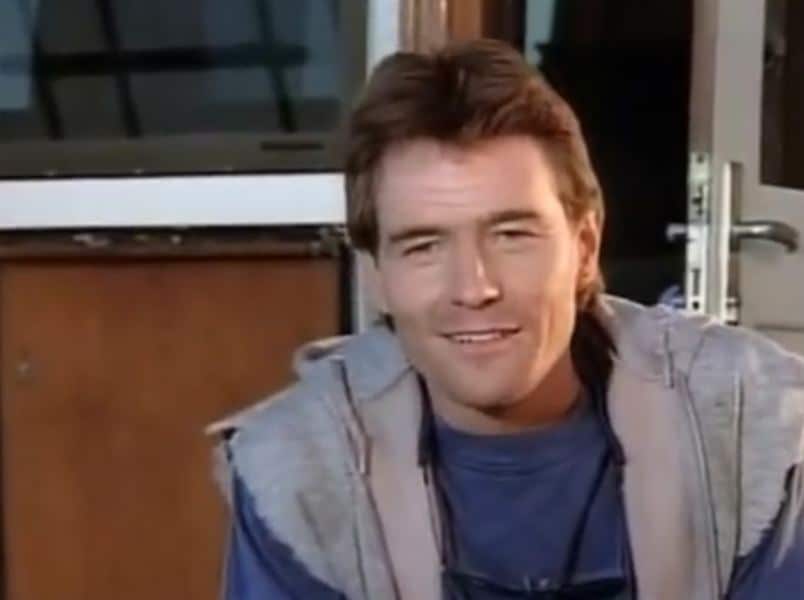 You probably know Bryan Cranston for his iconic role as Walter White of Breaking Bad fame. However, before landing the role, he paid the bills with obscure cameo gigs like many other working actors. Tonight on the SAG Awards red carpet, E! treated the viewers to one of those cameos that Cranston probably wishes was buried somewhere deep in the New Mexico desert. Cranston played along in good fun, faking tears and expressing that he couldn't believe he never won an Emmy for that piece of work. We don't understand it either Bryan.
For all the Baywatch aficionados out there, I've also included the full Baywatch clip below.
Cranston was in attendance at the SAG Awards with a nomination for his work in the movie Trumbo, but lost out on the award for best male actor in a leading role to Leonardo DiCaprio (The Revenant).