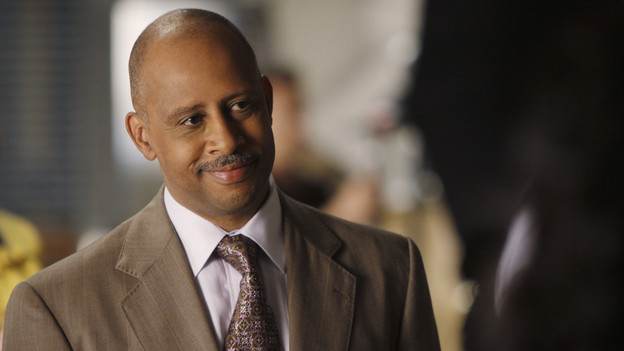 It has been a long couple of weeks without our favorite show, right, Castle fans? And just the thought that we still have three very long months ahead of us until the show returns for its fourth season is enough to make me depressed.
Seriously.
I liked it a whole lot better when I did a Castle marathon last summer when I discovered the show. I had to wait barely a month then until season 3 and that was torture.
So to help us endure this ridiculously long hiatus, Ausiello has just released a very interesting piece of news. It looks like the new Captain will be a woman. Cool, right? I know we are all still sad about Captain Montgomery sacrificing himself in the season 3 finale in order to save Kate, but is it wrong that I am excited to find out more about this new character?
Just imagine the possibilities and several new layers a female Captain can add to the precinct dynamics. And not only at the precinct because we are all well aware that whatever goes down at the precinct affects our characters' lives outside of the homicide department.
My guess – and this is pure speculation – is that this new Captain will not take the fact that Castle shadows Beckett well. Besides that, Kate is going to be returning to work after getting shot by some professional killer, who was hired by whoever is behind her mother's murder. Add to that the fact that she will be dealing with the Captain's death, her recovery and – I'm willing to bet – Castle's overprotectiveness, she will have more than enough on her plate.
A new Captain who won't let her get away with everything will be really interesting to watch on top of all the issues she is going to be battling with.
So what do you think? Who would you cast to play the new Captain? Do you think she might set her eyes on Castle romantically?
Tell me all about it in the comments below.