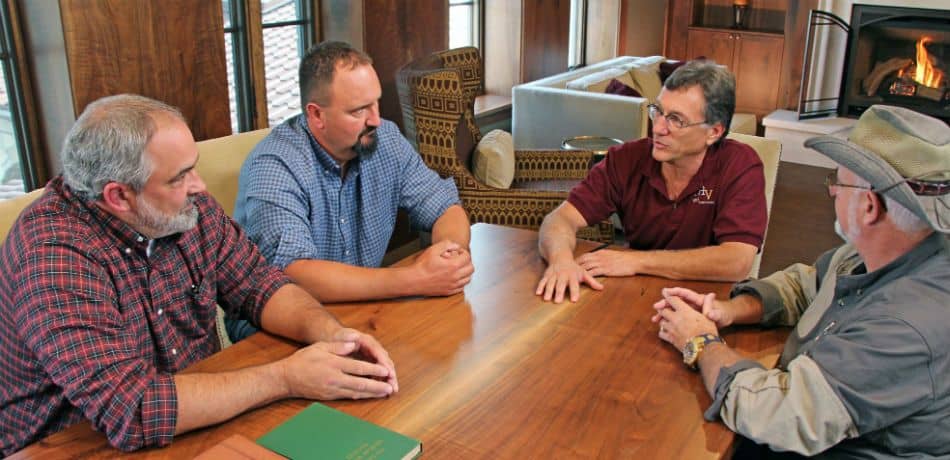 The Curse of Civil War Gold is a show that's coming right on the heels of The Curse of Oak Island and is bound to be the next big thing when it comes to treasure hunting. If this isn't your thing then it's probably best to leave it be and not get sucked into it like so many people have. If you're like so many others and want to see what's really at the bottom of Lake Michigan however then it should be a fairly interesting show that can pique your interest as to how much of history is real and how much was given over to extreme exaggeration.
That seems to be the real curse of anything when it comes to treasure hunting since the bug that bites those who are bound and determined to find something usually doesn't go away even when they do unearth a piece of history. It's a continual need to find something, anything, and prove or disprove rumors that have been handed down over and over again by word of mouth or in some other unreliable fashion. But that's kind of what makes it a fun show however since you really don't know how much of the rumors are true and just whether or not the hunters are going to find something valuable or go chasing a legend that has little to no basis in reality.
The current legend however is that back during the Civil War Union soldiers from Michigan tracked down and arrested the Confederate president Jefferson Davis before he could flee the country. They confiscated every last bit of his gold and were making the 1,000 mile trek home using the still-burgeoning railway. The deathbed confession of a lighthouse keeper states that a portion of those riches were loaded onto a barge that was then pushed off a ferry into Lake Michigan, where the treasure has reportedly been sitting ever since. That's just too much of a lure for any treasure hunter to give up, especially since getting to the bottom of Lake Michigan isn't quite the same as getting into the Mariana Trench or digging into unstable land that could collapse at any moment. The idea that the treasure hunters could make their way down to the bottom of the lake and somehow discover the exact location of the treasure is hard to imagine since Lake Michigan is the third largest lake in the US.
The chances are they could retrace the historical steps taken by those that were using the railways if they had the schematics and the route they were taking, but even then the fact that the treasure was thrown from a ferry to land at the bottom of the lake is something that might make it just a little tougher. Where do they begin? One thing you can figure on is that experienced treasure hunters will be taking into account everything they possibly can when it comes to placement, theory, and discussion over just where that sunken treasure might be.