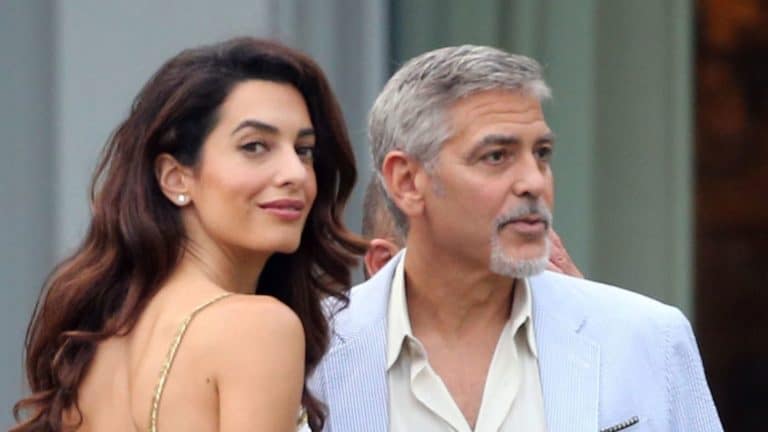 The recent school shooting in Florida that claimed the lives of 17 people, most of which were students, has reignited the debates surrounding gun control in the United States. As with many mass shootings in the U.S., the shooter's choice of weapons was an AR-15, a weapon often classified as an assault rifle. The assault rifle title is normally applied to weapons that are able to fire high-velocity rounds at a rapid rate, housing a high capacity clip. The AR-15 is one of the most popular weapons among gun enthusiast in the country, but it is one of the scariest among everyone else
Just months ago, a gunman walked into a church in Texas and began firing on the congregation with an AR-15, and would have killed more than the 26 that died if it were not for a neighbor across the street who also owned an AR-15 and decided to engage the shooter. The argument made by those who support stricter gun laws is that there is no real practical use for high-powered, high-capacity weapons.
The National Rifle Association has mounted consistent and inexorable resistance to any gun control laws that limit the right to ownership and the freedom of purchase. Gun-control advocates say that enough is enough. Big-name celebrities that include Oprah Winfrey, George Clooney, and Steven Spielberg have announced that they will donate $500,000 to support the "March for Our Lives" rally scheduled to take place in Washington, D.C.
The marched is meant to increase public awareness and apply pressure to politicians to draft legislation that they believe will drastically reduce the number of school shootings that are taking place in America. Those who support stricter gun laws quickly point to places like Australia, the U.K., and Germany to make their argument about the effectiveness of limiting gun ownership.
Clooney and his wife, Amal Clooney, who happens to be a human rights attorney, were the first to step up to the plate and put their money where their mouth is. The couple also committed to marching alongside all of the surviving students at the march. The march is being planned by gun-control advocates and the students at Marjory Douglas High School where the 19-year-old gunmen launched his deadly shooting spree.
Clooney issued a statement declaring that he and his family will be there at the March, which is scheduled for March 24th of this year, declaring that our children need us.
The shooting in Florida came on the heels of President Trump repealing some restrictions put in place during the Obama administration that required mental health background checks. I have to admit that the idea of a mentally disturbed person being able to walk into a gun store and purchase a weapon in a matter of minutes bothers even me — an avid gun owner.
While my background in mental health and human behavior will not allow me to ignore the fact that almost every mass shooter was prescribed or using a particular type of anti-depressant while dealing with similar stressors, the access that these individuals have to weapons of mayhem is an issue. However, it is actually easier to make a bomb than purchase a firearm.