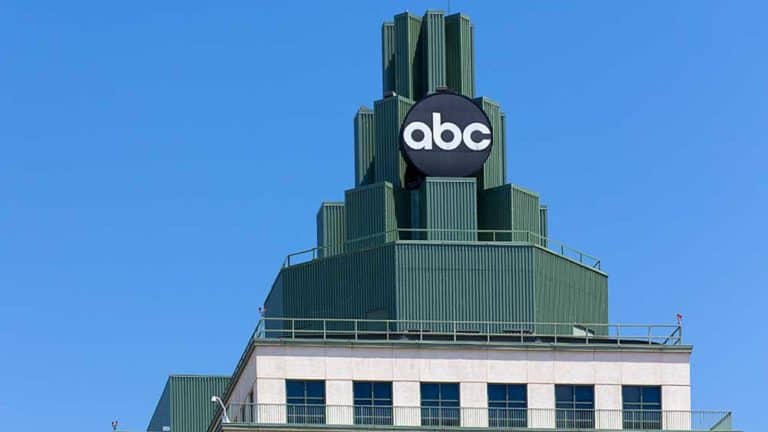 Times are definitely changing for the entertainment industry, as they have been for a few years now. Even the biggest of linear television networks have to succumb to the digital movement that seems to be the direction of the future of viewership. Disney-ABC is one of such networks, and they've begun a restructuring process that will not only affect its employees but even viewers themselves.
The restructuring is focused on the cable television and non-sports broadcast arm of the company. While the company predicts that the volume of employees to be cut will be lower than 10%, it's still a significant number when you're thinking of the total volume of employees hired by the mega company. Most of the jobs affected will involve more of the operational sectors, as Disney-ABC tries to automate more areas in order to accommodate jobs that will deal with newer forms of content distribution such as digital and on-demand viewing. As viewers continue to opt for online and other digital channels, we see the slow death of cable television as subscriber levels continue to spiral downward in the process. Even for some of ABC's biggest shows such as American Idol, viewership analytics is nothing compared to what it was in its first few seasons more than a decade ago.
All of this is despite of the network's efforts to acquire some of the best talents in the industry for its shows, including spending $25 million per season to have Katy Perry as a judge on American Idol. This only solidifies the idea that Disney-ABC should focus more of their budget and efforts towards implementing a stronger digital and on-demand programming.
This isn't the first time that the network had to make cuts in the company for the sake of progress. In 2010, ABC News had to eliminate 400 jobs due to a dramatic decline in ratings. In 2013, Disney also had to implement cuts in the home video, consumer products, and home marketing sectors. If the reallocation of budget from traditional jobs to those that are more suited to today's digital era was evident then, it's even more crucial now if the company wants to remain a worthy competitor in the entertainment industry.
Companies such as Netflix, Amazon, and Hulu have become the driving forces of the digital entertainment industry, and if Disney-ABC wants to remain relevant, they'll have to make the proper changes to restructure their company accordingly. Disney-ABC has already suffered more losses than just numbers, as they've recently lost one of their biggest producers and writers to Netflix, Shonda Rhimes. Rhimes was the brains behind some of ABC's heaviest hitters, including Grey's Anatomy and Scandal. After a 15-year relationship, Rhimes left ABC to sign a multiyear contract with Netflix. Producers and writers aren't the only ones making the move, as we continue to see some of the biggest names in Hollywood pop up on Netflix and Hulu's upcoming features tickers. It's the logical way to go as of today, and unfortunately for many of Disney-ABC's employees, it might mean a resumé update and a search for a new job.