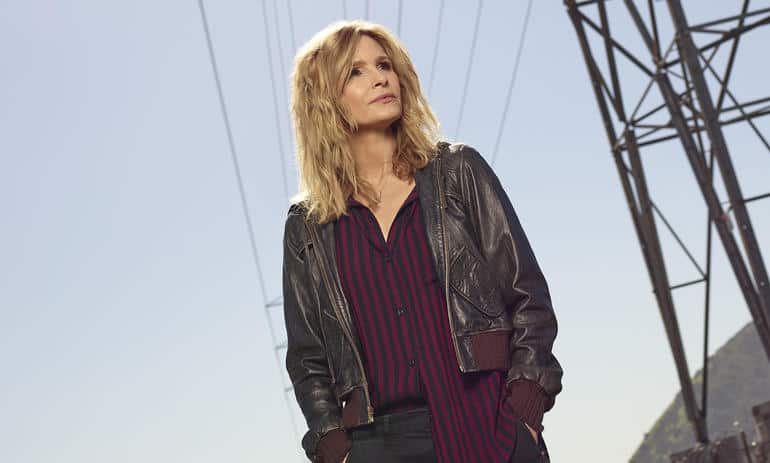 With ABC being responsible for some of the most dramatic shows on television as of late with Shonda Rimes' hits like Grey's Anatomy and Scandal, it was having trouble finding more thrilling dramas that could entice audiences and keep them enthralled from week to week. When Ten Days In The Valley first aired back in October of 2017, audiences were genuinely caught up in the crime drama that was unfolding in the few weeks that it aired. The show is now set to air the remaining episodes of season 1 starting on the 16th of December, and running every Saturday. As intriguing as this show has been regarding who is responsible for this missing child, there are some abounding life lessons that people have been able to pull from both on screen performances as well as the creation of the show in general. Here are five life lessons that you can take away from Ten Days In The Valley.
Everyone Has A Secret   
Much like some of the greatest crimes that have ever been committed in real life or on the small screen, everyone is a suspect. Everyone has something to hide. In this show in particular, it seems that everyone has something that they hope isn't revealed, and yet even as the audience learns more and more, they are closer to understanding the dark nature of every character in this sordid tale. 
Be An Active Participant In Life   
As the main character Jane might tell you, her inability to step away from the fictional stories she created widely affected the real life she was meant to be living with her daughter Lake. It might just be a good life lesson to take away from it all not to be so immersed in your work that you fail to notice the subtle things around you slipping away. 
Take Notice of What Really Matters   
Another thing that you can take away from this television program is to fall deeply into the relationships that you form with people and rely on them when things are at their hardest. Keeping people at a distance doesn't help you find clarity in a troubling time, nor does it make you more inclined to believe someone when they are telling you a truth that you desperately needed to hear. 
Follow Your Passions   
Kyra Sedgwick was best known for her role in the hit television drama The Closer. She had been taking quite an active hiatus from television since this role ended, only emerging for a short run on the cop comedy Brooklyn Nine Nine. In truth, Sedgwick was waiting for a role that really grabbed her attention and was a character that she could become immersed with. Her determination to wait for her ideal parts in lieu of just taking whatever was available is a mark of accomplishment, and shows an earnest desire to be passionate about the work you do. 
Even Bad Things Can Create Something Good
The show's creator, Tassie Cameron, discussed how the idea came to her for this thrilling television series. The entire show was modeled after a recurring nightmare that Cameron would have, which while terrifying at the time, provided the right kind of inspiration required to write a hit.