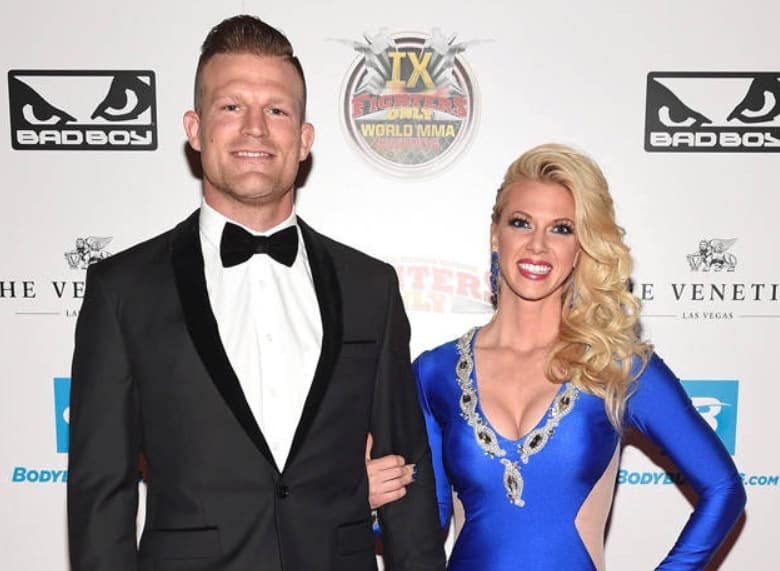 Bristol and Aubrey Marunde are a different kind of couple it seems when it comes to flipping houses. Their stint on HGTV so far, titled Flip or Flop Vegas, has become something special since the two are a lot different some regards than those that have come before. For instance you won't find them looking for something that costs a massive amount to put into a home that they're flipping. They've shown that they know the value of a dollar and won't go for something simply because it's expensive and is the best that can be purchased. Others have done the same but these two aren't shy about whipping out the coupons and bartering when it's necessary in order to get the materials they need for a home.
Plus there's more of a family aspect to the show at this point, no matter that Tarek and Christina, who are credited with really bringing the Flip or Flop to life, were family people as well. Viewers want to see people that are more like them in a way as they bring to mind something that could be attained, not something that seems so far out of reach that it's become more of an entertainment show featuring high-caliber stars that are essentially untouchable. The Marunde's are so far the kind of people that others can imagine might be more like them despite the glitz and glamour they've shown in the recent past. They're people that are willing to look for the deals and go low on price in order to get the job done in a manner that actually allows them to find a profit in the house they're flipping.
Being in Vegas there's no doubt that homes are going to be overpriced for what they are. It's the location after all, since when a two-bedroom apartment can go for well over a thousand or more per month a home is going to be in the two hundred thousand dollar range. That fact is imply inescapable since the location is more desirable and the Marunde's are out for profit, as is only to be expected in such a business. But they're real people just like anyone else and don't seem to get played up as much. Plus they tend to be more family-oriented and allow their work and their family to blend in a way that's harmonious and doesn't seem to upset any balance. In a way they're the power couple that acts more like the neighbors next door, meaning that they're easy to talk to and deal with.
HGTV has been hitting it big with these kind of shows for a while now and is moving up and up as more of these shows are now catching peoples' attention in positive ways. Showing folks that are more down to earth and less apt to act like whiny reality stars is definitely a bonus since even if there are issues off screen the show tends to focus on what's seen onscreen more than anything.