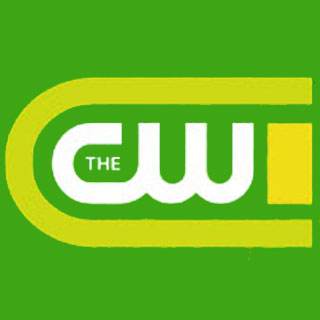 In addition to the news that Supernatural and The Vampire Diaries have been renewed by The CW, the network also announced the renewal of Gossip Girl, America's Next Top Model and 90210.
Currently in its fourth season, Gossip Girl is apparently the network's second most popular show with its all-important demographic of women 18-34.
While 90210 is not as popular as some of the other shows, The CW has pointed out that the show, currently in its third season, boasts some of "TV's largest percent increases from DVR playback, more than doubling its women 18-34 live ratings once live+7 data is included."
America's Next Top Model has been renewed for two cycles next season. In the Fall, the reality series will feature its first All-Star line-up. Models who became very popular or have the most memorable stories from previous seasons will return to compete a second time.
At this time, The CW has not made any official announcements about three of its other shows: One Tree Hill, Nikita and Hellcats. It should be noted that several One Tree Hill actors have announced that they have signed contracts for a ninth season. Nikita and Hellcats are currently finishing up their freshman seasons on The CW and we may have to wait a little longer to hear about their fates.
clarissa @ tvovermind.com
twitter.com/clarissa373
twitter.com/tvovermind