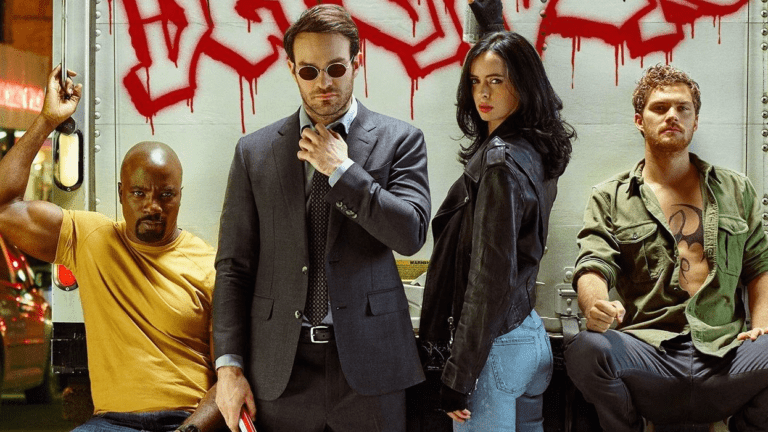 Every single Marvel Netflix Series has been green-lit for another season — a second for Jessica Jones, Luke Cage, and Iron Fist, and a third for Daredevil. The Punisher is getting his own series, to be released in November, but otherwise there hasn't been much information about these upcoming seasons. However, there's definitely some things that need to happen with the original four series.
JESSICA JONES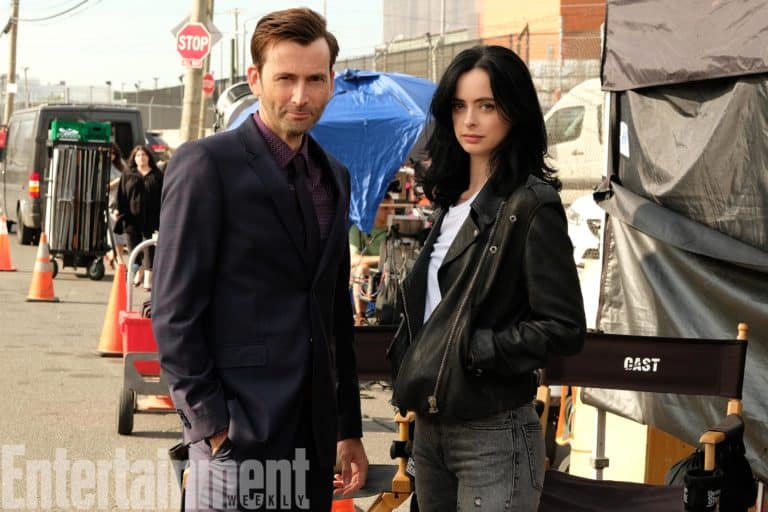 After The Punisher, the first new season to premier is going to be Jessica Jones, which filmed back-to-back with The Defenders. Very little is known about season two besides the fact that we will see Jessica face her newfound fame after the events of the first season and that David Tennant is returning as Killgrave in some way. That's all we know, but what about what we want?
One of the strongest points of season 1 was seeing Jessica at her best, doing private eye work like the hard-boiled detective that she is. We definitely need more of this, perhaps even without a big-bad at the end. Of course, Killgrave is going to show up in some way, but the second season might work as an anthology of different cases, maybe with a few connecting threads here and there.
LUKE CAGE & IRON FIST
The final act of Luke Cage season 1 sort of fell apart, and the show went from being a political/commentary with superpowers to a goofy superhero show. Further, Iron Fist received the worst reviews of any of Marvel's Netflix series. People did not react well to Danny Rand's rich-kid attitude and white privilege and the show was said to be predictable and uninspired. To put it bluntly, Iron Fist doesn't seem to have enough legs to stand on, and Luke Cage could use a bit of a step up from the docile heroics of the first season.
But fear not, there's a middle ground straight out of the comics, Heroes for Hire.
Clearly, Iron Fist and Luke Cage are continuing with their own seasons, but we've seen teasers depicting Danny Rand showing up in the next season of Luke Cage, so maybe a team up is coming. Perhaps half of both seasons will be dedicated to the Heroes for Hire storyline. Hopefully this is the case since it could build on the bro-y relationship that Danny and Luke started forming in The Defenders and make both series feel fresh, new, and different from the others.
DAREDEVIL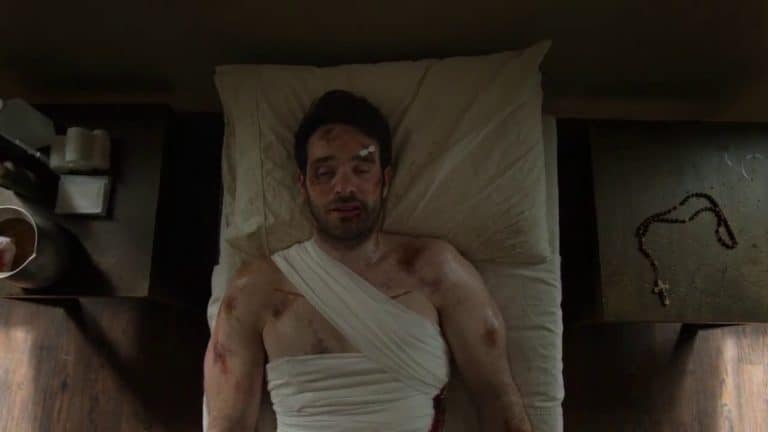 Daredevil's second season was not as strong as the first, maybe because it lacked a central villain. It's been stated that Vincent D'Onofrio will return as the Kingpin in season 3, setting up the perfect opportunity for an even cooler villain, Bullseye. Think about it, if Fisk somehow gets out of prison, he's going to want revenge on Daredevil, and he's going to hire the best hitman out there, the man simply known as Bullseye. He was in the critically panned Daredevil film, but perhaps the Netflix series can handle him better and redeem the character.
There was also an easter egg at the end of The Defenders when we learn that Matt Murdock was still alive. As he wakes from his injuries, the nuns looking after him call for Sister Maggie. Avid comic readers might recognize this name as that of Matt Murdock's mother, who left her family to join the church. We hope to see this backstory explored in the next season of Daredevil.
Did we miss anything? What do you want to see from Marvel's Netflix series? Comment below and let us know!