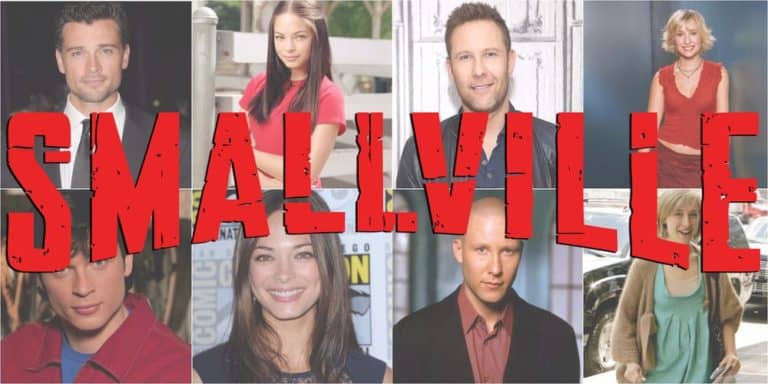 It's been about six years since Smallville exited stage right and a good number of people are still missing the show that depicts the beginning of everyone's favorite man of steel.  Things have moved on since then however and have taken new twists and turns as several superheroes that were introduced into the show have taken on lives of their own and enjoyed a fair run of success with their own shows.  The actors have all gone their own separate ways but some have still managed to find a way to stay relevant and keep doing what they love to do.  Here's what most of the cast looks like today:
Aaron Ashmore-Jimmy Olsen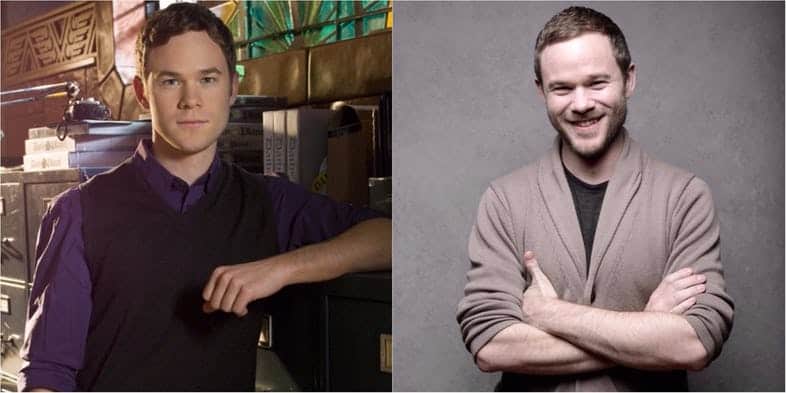 Aaron played the likable but usually overlooked young reporter Jimmy Olsen, the one guy that always seems to be in  Clark's life in some way but is never much of the hero type. He's been pretty busy on the small screen since the show ended.
Annette O'Toole-Martha Kent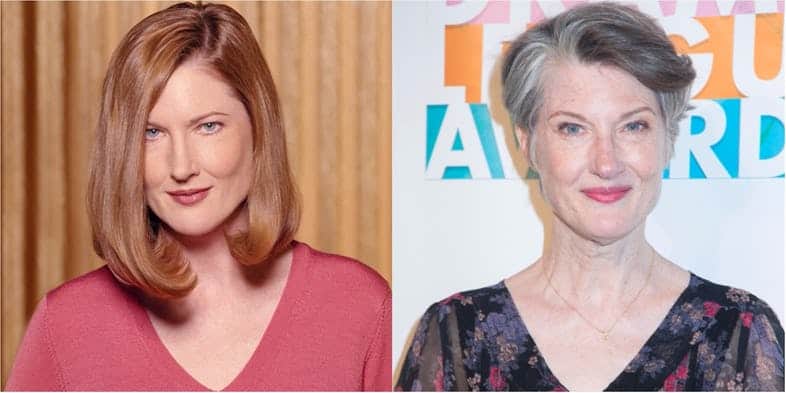 Annette had a fairly successful career before Smallville and ever since it ended she's been taking on other roles to keep herself busy. She recently had a role in Stephen King's 11/22/63 detailing the assassination of JFK.
Cassidy Freeman-Tess Mercer/Lena Luthor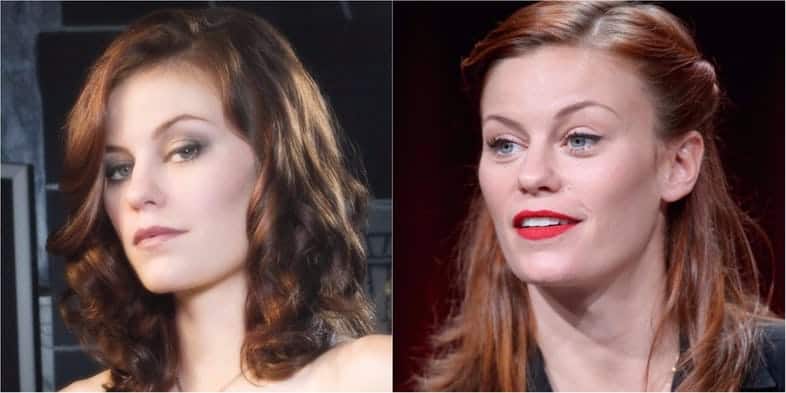 The hand-picked successor to the Luthor empire, Tess eventually finds out that her real name is Lena Luthor, and that she is Lex's sister. The character was killed off before the end of the show, but since her departure Cassidy has continued to act and has been seen primarily on the show Longmire.
Erica Durance-Lois Lane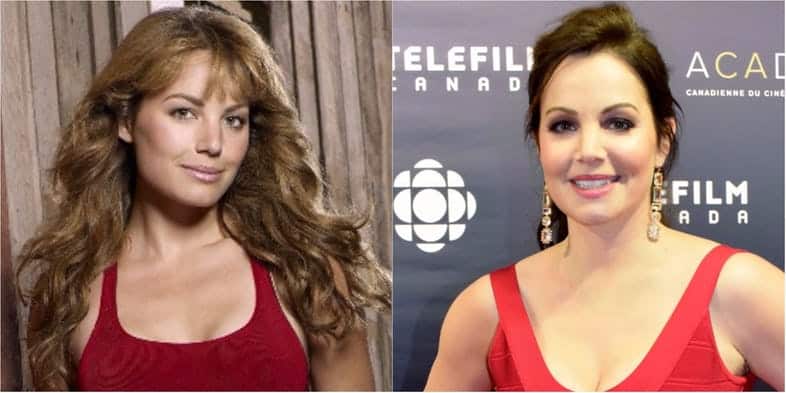 Lois Lane is one of the more integral parts to the Superman mythos and just couldn't be done without. After all she is the woman that Superman/Clark Kent eventually falls in love with. She's continued to act but most recently has accepted the role of Kara Zor El's mother on Supergirl.
Ian Somerhalder-Adam Knight
His wasn't the most successful story arc in the series since he was supposed to come in as Lana Lang's new boyfriend. Unfortunately the chemistry wasn't right and his character had to be killed off. Since then however he's been working pretty steadily and can be seen on the Vampire Diaries.
Jensen Ackles-Jason Teague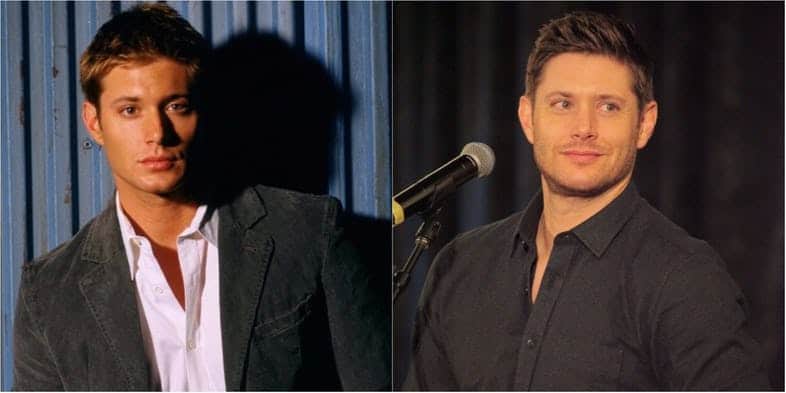 Jason was brought in as yet another boyfriend for Lana but was revealed to be working with his mother to find the secret to Superman's fortress of solitude. Ackles has been fairly busy on the TV since the end of the show.
John Glover-Lionel Luthor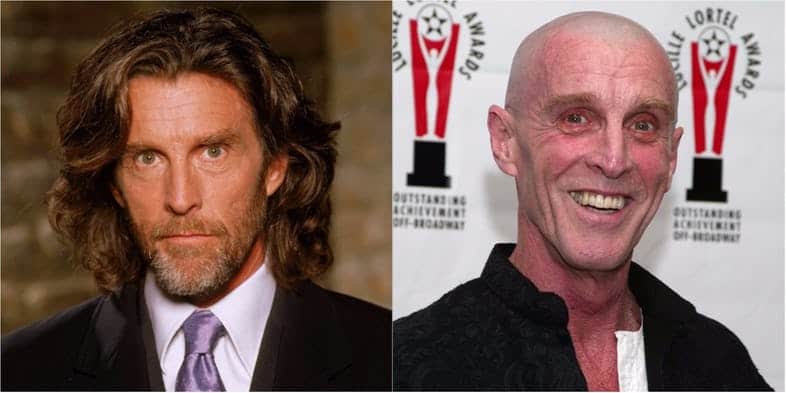 Lionel was a difficult character for the writers and creators of Smallville since he started out as a villain but went out as an ally. Glover has had numerous roles in TV and film before Smallville and continues to act today.
John Schneider-Jonathan Kent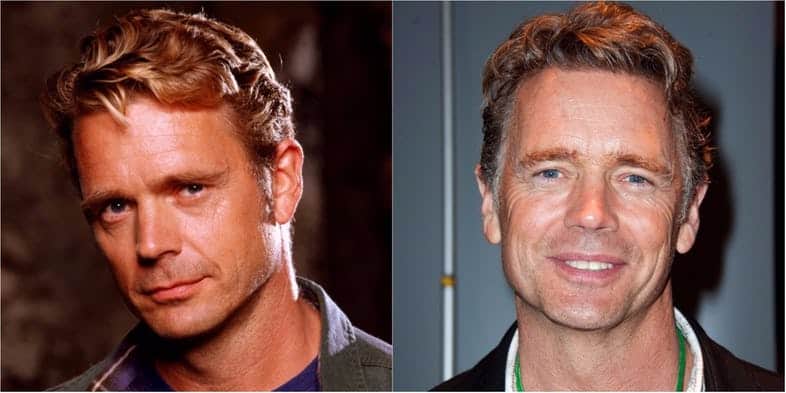 It couldn't be easy playing a role you know is destined to end. Ever since the comics Jonathan Kent is the kind of role that only really patient actors can take on. Schneider is still acting to this day.
Justin Hartley-Oliver Queen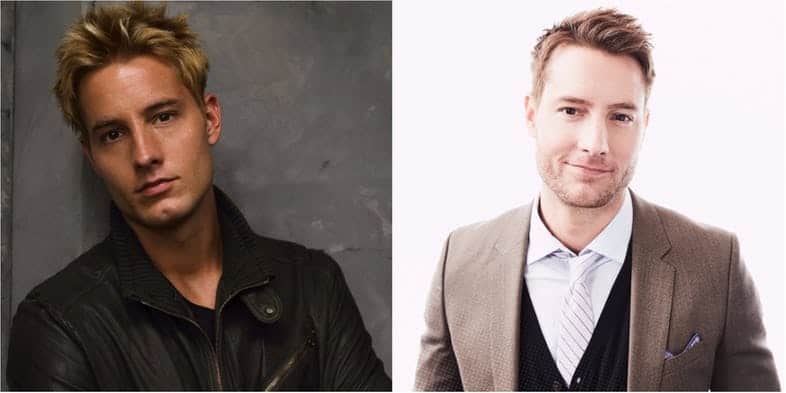 At this point you shouldn't need to ask who Oliver Queen is, especially since Arrow has made the name famous. Hartley however did not go on to reprise the role of the famed archer, but he has continued to act in some of the most popular films and TV shows since the ending of Smallville.
Kristin Kreuk-Lana Lang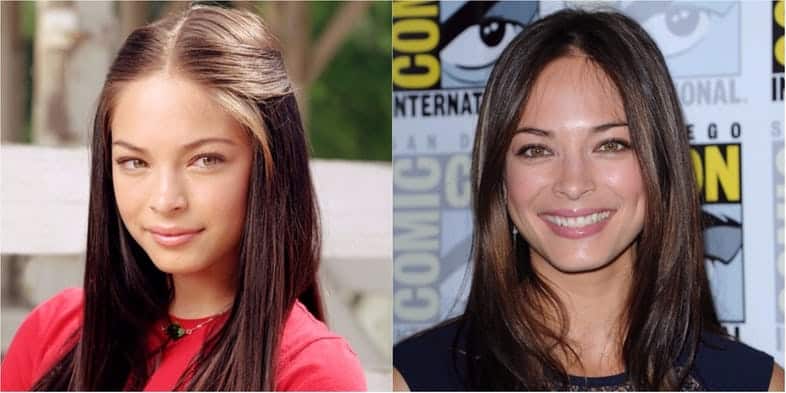 The former girlfriend and very impassioned young woman that set Clark's heart thumping had a lot of love interests throughout the show, but Clark was always number one. Kristin has continued to act since and has been very busy.
Laura Vandervoort-Supergirl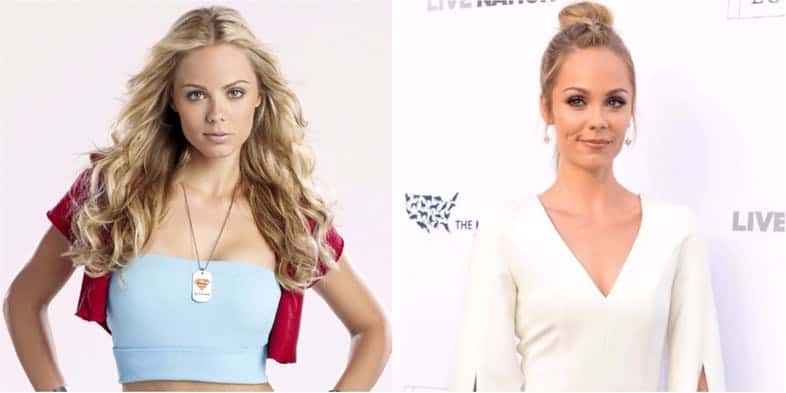 The cousin of Kal-El and fellow survivor of Krypton, Supergirl was a regular on the show until around season 10 when she became a part-timer. Vandervoort has continued to act since and will be in the upcoming Jigsaw.
Michael Rosenbaum-Lex Luthor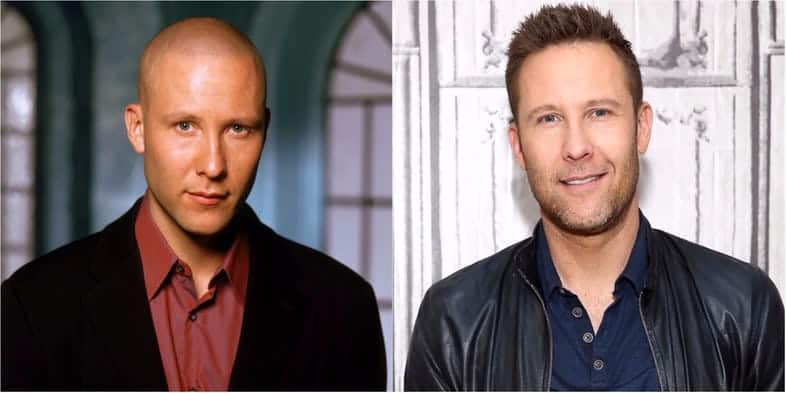 The constant arch-nemesis of Superman, Lex Luthor was at one time on speaking terms with Clark Kent. Rosenbaum has had a career before the show and was recently seen in the Guardians of the Galaxy vol. 2.
Sam Jones III-Pete Ross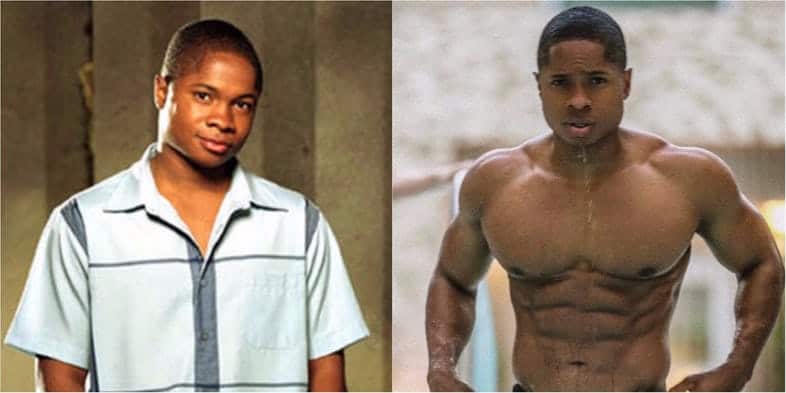 Though originally the character was penned as a white man, Sam Jones perfectly embodies Pete Ross, a constant ally of Superman. Jones has continued to act since the end of the show.
Allison Mack-Chloe Sullivan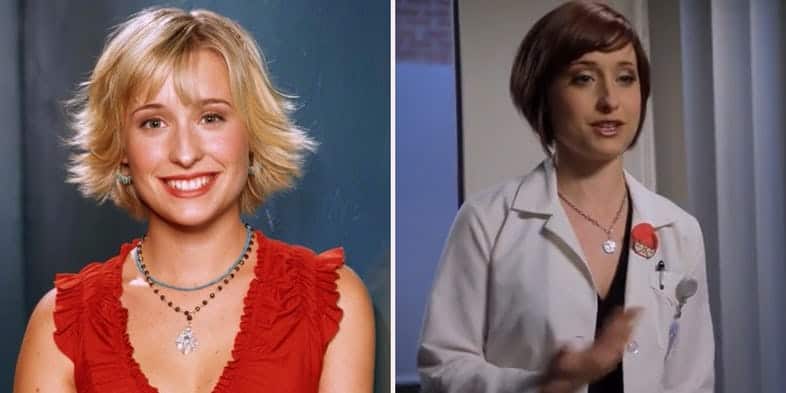 Chloe was essentially in love with Clark Kent but was aware that he didn't feel the same which means that they remained good friends. Allison has continued to act but has been taking it easy as of late.
Tom Welling-Clark Kent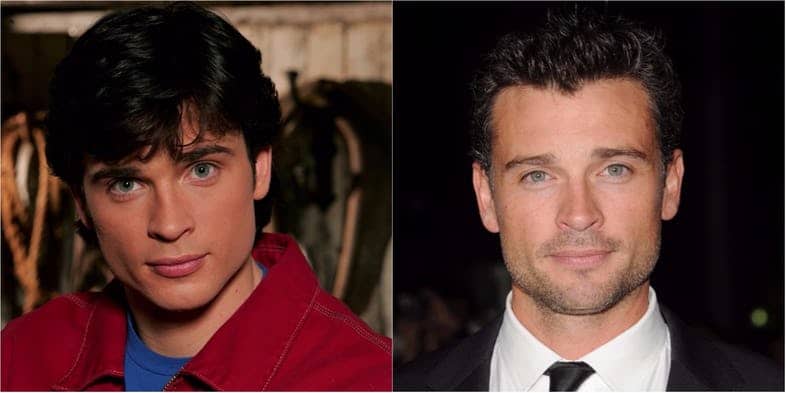 The man himself, Superman, was the central point of Smallville. Welling has continued to act and currently has a part in the TV show Lucifer.
A lot can change in six years it seems.
Save