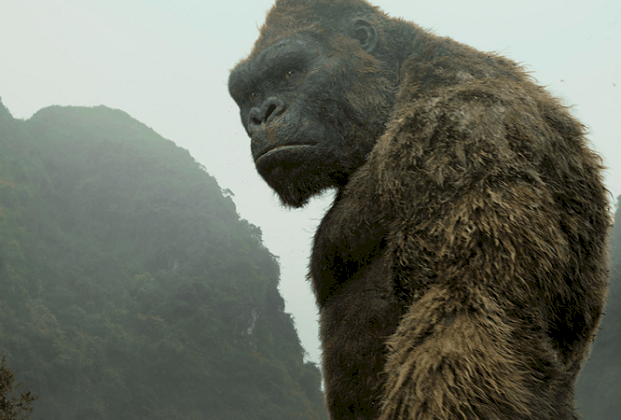 I think I'm secretly hoping that this show never gets picked up. Today it was revealed that a contemporary, female-led King Kong Skull Island series is being developed by MarVista Entertainment and IM Global. The project, which will feature a multicultural ensemble, explores the wonders and horrors of Skull Island and its origins. Jonathan Penner and Stacy Title (The WB's Lone Ranger pilot) will pen the drama, which has yet to be shopped to networks.
This just seems awful does it not?  Honestly I don't care who is writing this or potentially directing it.  King Kong is made for the silver screen.   This is like if you turned Godzilla into a TV series.  What the hell happens week after week?  The gigantic beasts attack people and the people get away?  Honestly I'm having a very hard time picturing a story here.
Maybe a drama just called "Skull Island" could make sense? Eh, even still wouldn't that get old?  I don't know folks.  I just can't see this ever working out.   I hope I'm wrong and the show gets picked up and turns out to be amazing but no, it's not gonna happen.