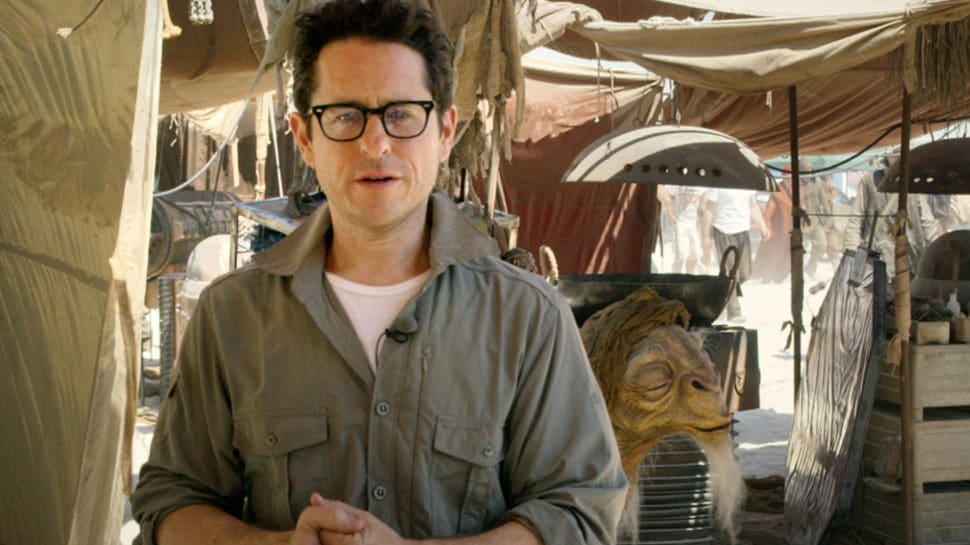 J.J. Abrams is a hugely successful director, screenwriter, producer, actor, and composer. He is best-known for his work in the genres of science-fiction, drama, and action. He has now taken on another new science-fiction project and it sounds incredible. Abrams has written the script for this sci-fi drama and the rumor is that he is currently shopping around the networks hoping that someone will pick it up. According to industry insiders, both Apple and HBO are likely contenders to pick up the project, which is currently untitled.
The drama will take viewers into another world in this story based on a family. The premise of the storyline revolves around a scientist, her husband, and their young daughter. The family is involved in a horrific car accident and the mother is left in a coma. While the mother is in hospital, the daughter begins tinkering with her mother's equipment and experiments in the basement of the family home. This transports her to a strange land where this new world is battling against an oppressive and monstrous force. The girl is then followed by her father who also enters this new world.
As Abrams' previous projects have all been so successful, it is likely that the project will get picked up quickly. There may even be a bidding battle amongst networks who want to get involved. If it makes it to the screen, this will be the first television project Abrams has been involved in since 2010.
Between 1998 and 2010, Abrams was involved in many television projects. Some of these included 'Felicity', 'Alias', 'Lost', 'The Catch', and 'Fringe'. His last television project, 'Undercovers', was on screens in 2010. He was the co-creator of this series, a writer of three episodes, an executive producer, and the composer of the theme music. Although he has worked as an executive producer on many television series since 2010, he has not created or written any projects until now.
Since the late 2000s, he has focused more on his work in the film industry. In 2009, he directed 'Star Trek', for which he was also an executive producer. He wrote, directed, and produced 'Super 8' in 2011 and 'Star Wars: The Force Awakens' in 2015. Abrams also directed 'Star Trek: Into Darkness' in 2013.
In terms of his current career in the film industry, he has worked as an executive producer on three films set for release in 2018; 'God Particle', 'Overlord', and 'Mission: Impossible 6. His next film project is 'Star Wars: Episode IX'. This is set for release in 2019 and he is the writer, director, and executive producer of the movie. Some former Star Wars cast members are set to return for this film and these include Daisy Ridley, Adam Driver, Oscar Isaac, and John Boyega. Principal photography for this film is set to begin in June 2018.
As for the new television projects, fans of Abrams' work will just have to wait and see who picks up his script before any more details of this venture can be confirmed. So far, it sounds like a fantastic concept that is sure to have viewers hooked.