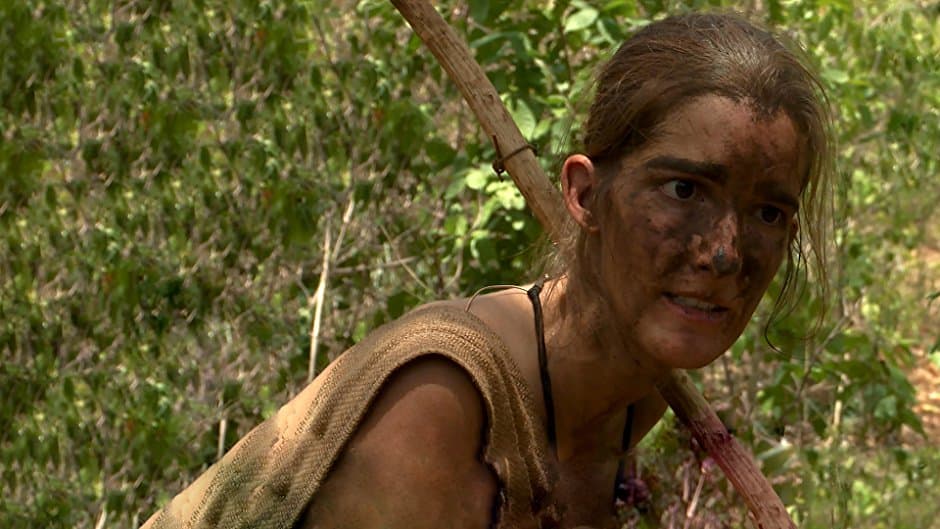 For those who are unfamiliar with the name, Naked and Afraid is a reality TV show that can be found on the Discovery Channel. Like its name suggests, it sees its participants attempting to survive in the wilderness while being naked, though they do have access to some limited tools. With that said, a lot of people have wondered about how real Naked and Afraid really is, particularly since scripting is not uncommon in so-called unscripted series.
How Much of Naked and Afraid Is Fake?
First, Naked and Afraid seems to use much the same methods as other unscripted series to ensure more exciting viewing. For example, it has been claimed that the wilderness in which the series is filmed tends to be situated not that far from civilization. As a result, there have been incidents of the participants interacting with locals, which was permitted by the people making Naked and Afraid so long as it didn't happen during the actual filming. Furthermore, some of the participants have claimed that the people making Naked and Afraid go in with storylines in mind, meaning that they will make an effort to either set up things or edit filmed footage so that events will fit their storylines. In one incident, a participant named Honora Bowen claimed that the storyline was about her father's death, which is why she was handed something by the producers that she was told to claim had been gifted to her by her father.
Second, the people making Naked and Afraid seems to be willing to intervene as needed to ensure the right outcomes for the series. For example, there was a case when a participant named Kim Shelton got food poisoning from eating a turtle, which was treated via the use of an IV of fluids. This was sensible, but the problem is that the people making Naked and Afraid made it seem as though she made it through the bout of food poisoning with no medical attention whatsoever, which was deceptive to say the least. Furthermore, there are a lot of viewers who suspect that the people making Naked and Afraid are not afraid to plant food when needed because of the number of times that a participant has made a near-miraculous catch at a dramatically appropriate moment. One incident was when someone managed to catch a deer in a snare, which was doubted by viewers because to them, the deer didn't bear any of the marks of actually having been caught in a trap of some sort.
Summed up, while it is impossible to say exactly how much of Naked and Afraid is real or fake, there is a fair amount of evidence suggesting that what is seen on the TV screen is far from being the whole and unadulterated truth. With that said, this is perhaps unsurprising considering that most unscripted series are prone to this sort of thing to ensure satisfying TV rather than a faithful representation of events as they happened, with Naked and Afraid being no seeming exception to this rule.