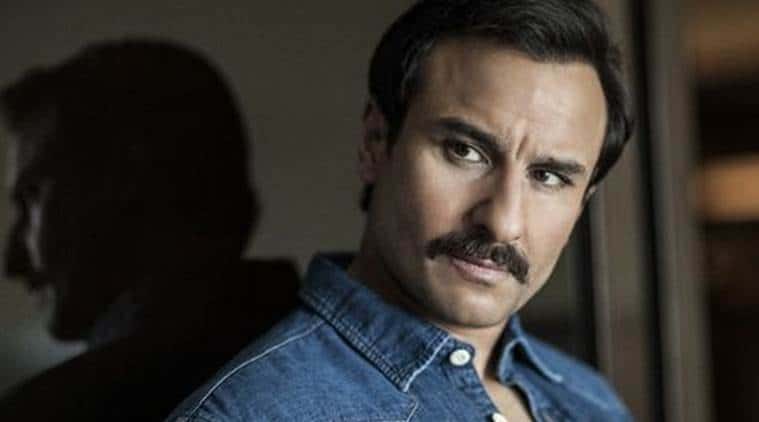 As Netflix is streamed internationally in over 190 countries, it has begun to broaden the variety of internationals series and local language programs it shows on the network. Netflix already has the French language series 'Marseille' and several Latin American projects, including 'Narcos, and 'Edha'. It is now set to launch its first Indian original series, 'Sacred Games'. This exciting thriller will appeal to both Indian and international viewers as it uses both English and Hindi languages in filming. As many of the details for this new Netflix series have not yet been announced, there is a lot of speculation and excitement about 'Sacred Games' as people want to learn more about what they can expect from its launch. So, what do we know so far about Netflix's 'Sacred Games'?
The Story
'Sacred Games' is based on the 2006 best-selling thriller novel of the same name by Vikram Chandra. This novel is set in Mumbai and covers a wide range of topics that are relevant to this city. Some of these topics include corruption, espionage, politics, and organized crime. Two of the key characters in the novel are Mumbai's most wanted gangster and the cop who is trying to catch him. Chandra has spoken of his support for the series based on his book and feels that Netflix will do his work justice.
The Cast
The cast of 'Sacred Games' has not yet been announced. However, what Netflix has revealed is that the cast will include many actors who are local to Mumbai, where the majority of filming for this series will take place. The cast will also include many experienced international actors. There is particular speculation surrounding the casting of the gangster and the cop in this thriller.
Production of 'Sacred Games'
Netflix is working alongside Phantom Films for the production of 'Sacred Games'. Phantom Films is widely acknowledged as the first director's company in India. It was established in 2011 by four of the top indie filmmakers in India; Vikas Bahl, Anurag Kashyap, Madhu Mantena, and Vikramaditya Motwane.
Phantom Films currently has a partnership with Reliance Entertainment in which they collaborate to produce between five and six films per year. Phantom Films is also working in partnership with Stan Lee's POW Entertainment and Graphic India. Together, they are creating a theatrical film version of an animated superhero.
Furthermore, Phantom Films has a deal with Ivanhoe Pictures and Blumhouse Productions. This deal involves them collaborating to produce movies in multiple genres that will appeal to a global market. So far, Phantom Films' credits include 'NH10', 'Lootera', 'Ugly', Masaan', 'Bombay Velvet', 'Queen', and 'Hasee Toh Phasee'. At the 2016 Cannes Festival, 'Masaan' won the uncertain regard category.
What to Expect from 'Sacred Games'
Although many details of 'Sacred Games' are currently unknown, the fantastic storyline and the experienced production team are sure to make this Netflix series a hit. It should have viewers sat on the edge of their seats and waiting in eager anticipation for the next episode. It will appeal to both Indian and international viewers.