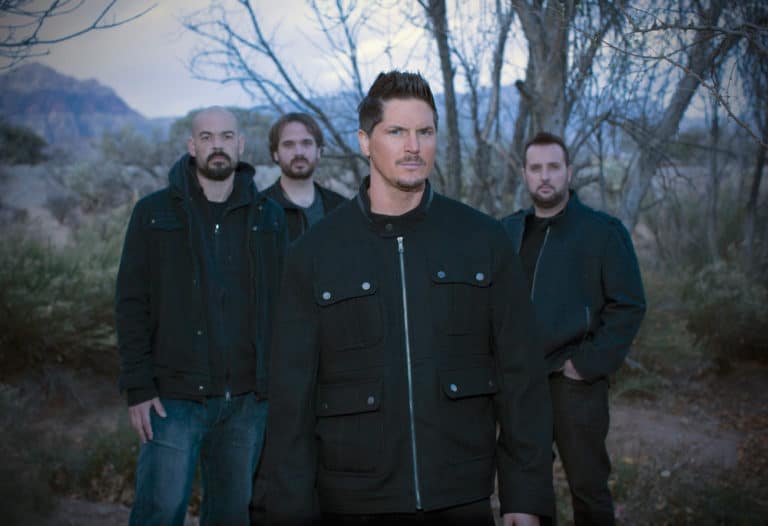 Ghost Adventures is a series that airs on the Travel Channel. Over the years, it's seen more than its fair share of controversy, but it still has a number of fans. Find each season of the show ranked below, complete with YouTube clips for each season. What's your favorite season or episode?
1. Ghost Adventures Season 1
The boys visited the legendary, infamous Sloss Furnaces, as well as the Essex County Psychiatric Hospital. All in all, it was a pretty good start to a show that still airs today. The first season aired back in 2008.
2. Ghost Adventures Season 3
The third season took them to the Remington Arms Factory as well as the Pennhurst State School, two places that have been widely rumored to be haunted. The also visited the Trans-Allegheny Lunatic Asylum, one of their more infamous investigations.
3. Ghost Adventures Season 2
Here, they went to Philadelphia to investigate Eastern State Penitentiary. There were obviously other locations as well, but this was probably the best one out of the whole season.
4. Ghost Adventures Season 6
This one makes the cut because they returned to investigate the Linda Vista Hospital in Los Angeles, known for having a reputation as being haunted.
5. Ghost Adventures Season 4
In this season, the group traveled to the reportedly haunted Yorktown Hospital in Texas, as well as conducting an investigation at Loretta Lynn's home.
6. Ghost Adventures Season 5
They conducted investigations at both the Winchester House in California and the house made famous by Lizzie Borden. These two episodes alone made the season for most fans of the show.
7. Ghost Adventures Season 7
The main topic of discussion was the trip to Central Unit Prison in Huntsville, Texas. This place is infamous for the number of executions that have taken place there, numbering over 100.
8. Ghost Adventures Season 9
The team went to the Whaley House in San Diego, a place that has long been reported to have ghostly activity. They also visited an old building that was once used as a cement manufacturing facility, now used fittingly enough as a haunted Halloween attraction.
9. Ghost Adventures Season 8
This season seemed to be full of heavy hitters, so to speak. They went to the house that inspired the movie The Exorcist. If that's not enough to get your blood pumping, consider the field hospitals used during the Battle of Perryville or even Alcatraz, as both were important destinations during this season.
10. Ghost Adventures Season 10
A trip to the Queen Mary, with its long history of reported hauntings, as well as the Sallie House in Atchison, Kansas were two of the destinations.
11. Ghost Adventures Season 13
This season featured a rather sad episode where the guys went to an orphanage in Twin Bridges, Montana. It's believed that there are literally hundreds of children who died here over the years. They were also the first paranormal team to conduct an investigation there.
12. Ghost Adventures Season 15
A meat packing plant in Arizona and the Titanic Museum in Branson, Missouri are some interesting stops the teams makes during this most recent complete season.
13. Ghost Adventures Season 12
They went to a lab in Los Angeles that was supposedly used for secret Scientology experiments, as well as visiting the well-known Black Dahlia House. They also made another trip to the Winchester House.
14. Ghost Adventures Season 11
Among other destinations, two of their more interesting stops included an investigation of the Grand Canyon and an old hospital in Tennessee.
15. Ghost Adventures Season 14
The team went to the Samaritan Cult House as well as the Stone Lion Inn, both located in Guthrie, Oklahoma.
16. Ghost Adventures Season 16
The most recent season, which doesn't yet appear to be finished, features a couple of investigations in Hollywood as well as one in Arizona.