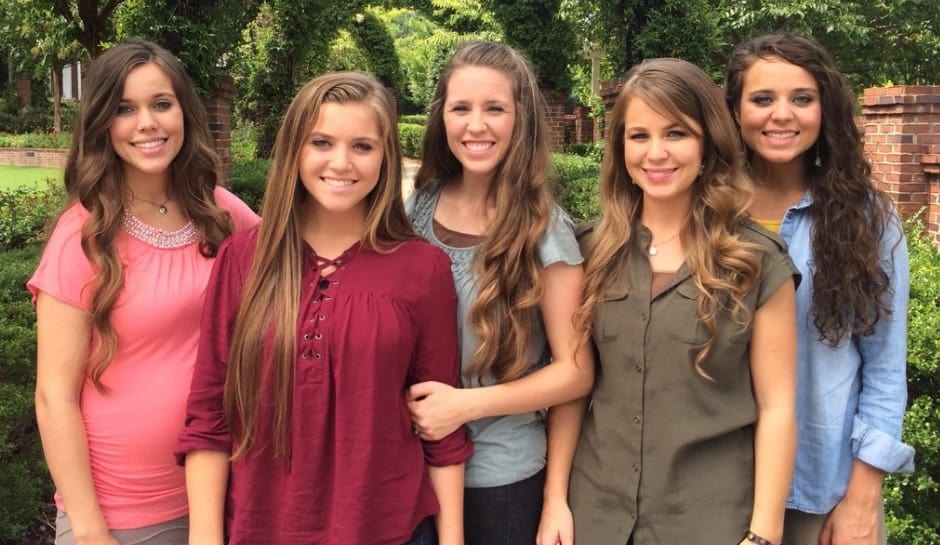 Counting On is a reality TV show that started up on TLC in 2015 and has been running ever since that time. It is centered around the older children of the Duggar family, thus making it a spin-off of 19 Kids and Counting. With that said, it is interesting to note that there are some reasons to suspect that the events shown on Counting On might not be as real to life as its viewers would expect, though to be fair, that would not be particularly unusual for a reality TV show.
Why Do People Suspect that Counting On Is Scripted?
The Duggars have been accused of faking some of the events shown on their reality TV show on previous occasions, but the main reason that people suspect that some of Counting On might be scripted is because of an interview with Josiah and Joseph Duggar. In short, when Josiah was asked about how being on reality TV has changed the Duggar family's lives, he made a curious comment about how the scene of one of them entering a door had to be redone, which has some rather interesting implications.
For example, if the production of Counting On was willing to reshoot the scene of someone entering a door, that does not suggest a high threshold for the decision to be made that something has to be redone. As a result, it seems probable that there is a great deal of footage on the reality TV show that is not real but rather scripted to seem real to the viewers, though at this point in time, there is not enough information to say what is spontaneous and what is not spontaneous. Furthermore, it is interesting to note that the comment slipped out of Josiah in such a natural manner that one cannot help but believe it to be true because it is indeed the sort of thing that slips out when someone is answering without thinking about it too much.
Would This Be Surprising?
To be fair, if this is true, this would not be particularly unusual for reality TV shows. After all, reality TV shows exist for the sake of entertaining their viewers, meaning that there will be times when a scene could benefit a great deal from some planning instead of happening in a spontaneous manner. So long as the core events of the reality TV shows are happening for real, planning out the exact details is not a particularly great fault, particularly if it makes the result that much more worth watching.
Still, there is not enough information at this point in time to say whether Counting On is as scripted as some of the other reality TV shows out there. It could be that the comment was nothing more than an simple mistake, meaning that the reality TV show is not scripted at all. However, it is also possible that it is much more scripted than it would seem based on what implications have been brought up by this one comment. Regardless, without further information, there is no real point to passing judgment on Counting On, though admittedly, it is rather fun to speculate about what might be real and what might not be real.