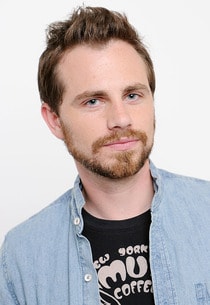 As great as the news was that both Cory and Topanga (Ben Savage and Danielle Fishel) were returning for Girl Meets World, which follows the adventures of their daughter Riley, the news begged another question. What about Shawn?
Rider Strong was the third pillar of the show for years, and everyone is now wondering if he'll return to the show. According to him, there are no plans yet.
"At this point, I have no official involvement in Girl Meets World," Strong announced.
Though he may show up eventually"
"I think it would be nice to find out where our characters have been all these years. But Girl Meets World will be, and I think it should be, its own show. It will be about Cory and Topanga, their daughter, and a new set of characters," Strong said.
A guest spot would work for me, and I can imagine various other characters showing up in the show as well. I wouldn't be surprised if Feeney is still teaching high school at this point.