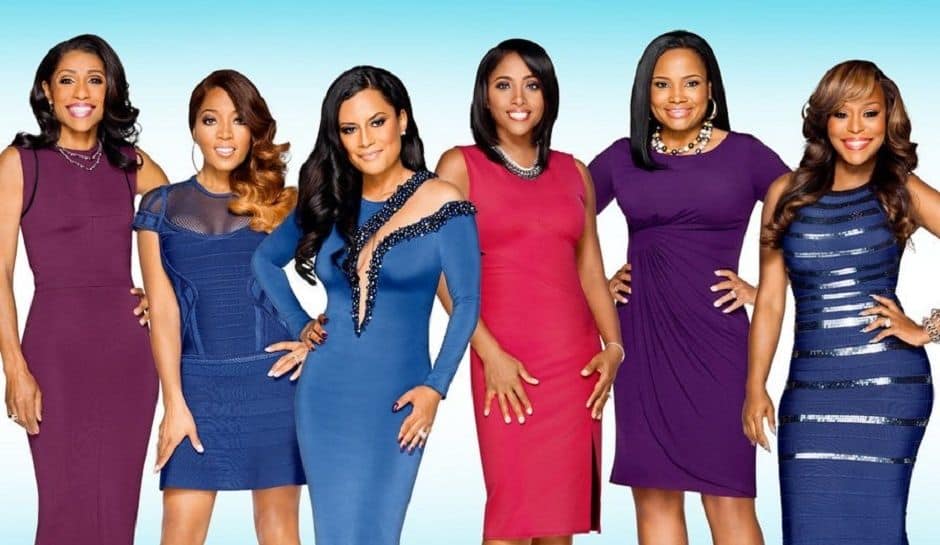 These days, there is no shortage of new shows about the medical field. The truth is, this is just like practically everything else in television. If one show that is related to a certain topic proves itself to be successful, you can virtually guarantee that there will be a whole host of additional shows that essentially fill what amounts to nothing more than a copycat role. In other words, everyone is trying to enjoy the success of anything that has proven to be successful in the past by producing television shows that are along the same lines as the original. That is why there are so many television shows that are currently airing about certain subjects, including the medical community.
One such television show, called Married to Medicine, currently airs on Bravo. The show has been on for about four years now but there is still a great deal of controversy surrounding it. It is supposed to be a reality television show that is based in Atlanta, and it essentially centers around six female individuals. Three of those individuals are in the medical community themselves and three are married to medical professionals. You would think that a show of this type might prove to be rather interesting but in reality, this is nothing more than a daytime soap opera, like so many of the other so-called reality television series that are out there.
In short, this is a show that makes all individuals involved in the medical profession look bad. These individuals are so preoccupied with material things, not to mention their egos, that nothing else really seems to matter. There isn't ever a point in this show where any of these people seem to be focused on medicine or on helping their patients, but instead they are more concerned with how much money they can make and whether or not they can purchase something that is nicer than the person next to them.
Many people staunchly oppose the airing of the show, for the exact reasons that are mentioned in the paragraph above. This is especially true of individuals that have found it rather difficult to excel in what was once considered a predominantly white male role, as the show makes the people on it look bad. For some reason it seems to focus on African American females. As opposed to focusing on their professional successes, the show does nothing more than focus on the same greed and jealousy that virtually every other reality show uses to get an audience.
While the show itself is considered appalling by many, the sad fact remains that if there weren't an audience to keep it going, it wouldn't still be on the air. It makes you wonder, is the problem with the so-called entertainment industry itself, or is there a bigger problem that needs to be examined within the very fabric of humanity? There will probably never be a definitive answer to this question, but you can bet that if people stopped tuning in to these types of shows, there would cease to be a market for them in the first place.