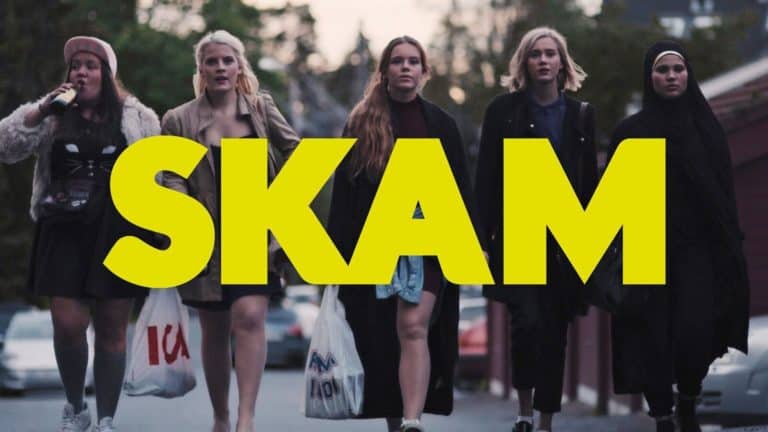 Facebook is no longer just a social media site where you can interact with your friends. They are now also venturing into the world of streaming service. Maybe Mark Zuckerberg is looking forward for people to say "Facebook and Chill." Now, their streaming service plan is getting a head start by remaking a beloved Norwegian series.
Facebook Watch (the name of the social media site's newly-launched streaming service) has announced that they are ordering an American version of the hit Norwegian teen drama series Skam (Shame in English). The original version is about a group of young teenagers on Hartvig Nissens upper secondary school in Oslo, and their troubles, scandals and everyday life. Each season is told from a different character's point of view. It uses narratives in real time with unknown actors and scripts that are geared to a 16 year-old audience with a focus on teen issues.
The original version scored huge ratings among the young audience in Scandanavia and outperformed many TV shows in the territory. Facebook's Head of Global Creative Strategy, Ricky Van Veen, announced the news during MIPCOM and he said that the show is "built for social." The show's original creator, Julie Andem, will serve as the showrunner for the American version.
I was able to interview a 19-year old female college student, who is a fan of the original version, regarding this news. She said that she feared that the American version might botch it up. She explained that, "Skam was amazing because it showed the real teen culture and the diversity is not forced." She also said that she hopes that the story will not be too Americanized in this version.
There is no release date yet for the American version of Skam. For now, you can watch the original version first online.