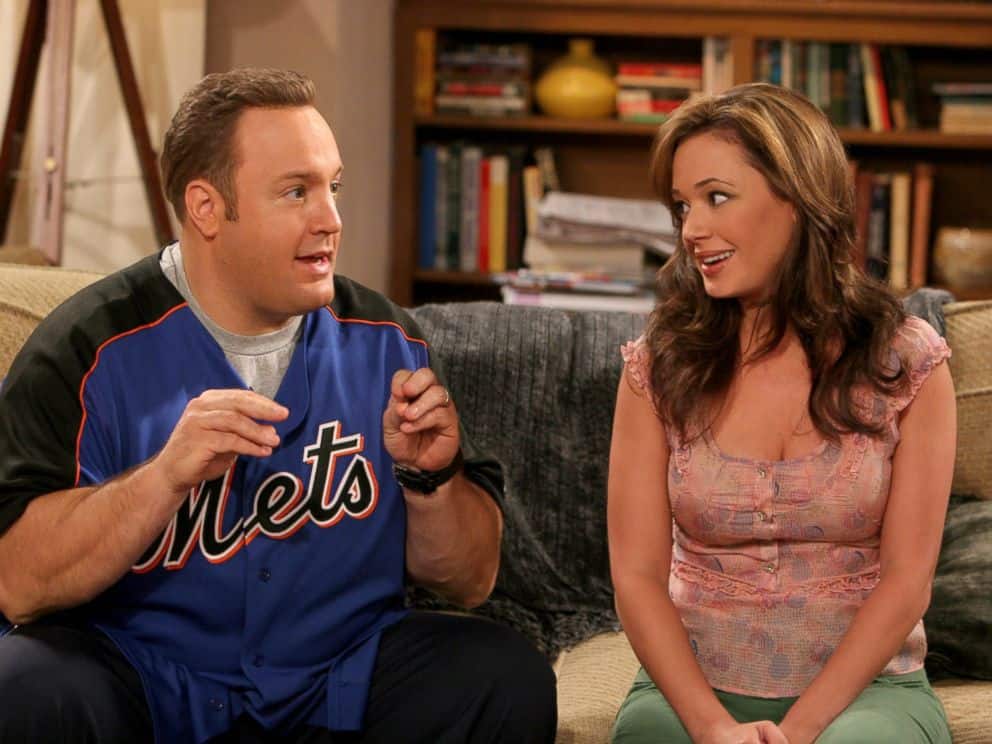 There have been so many sitcom couples that this was actually hard to pick the suitable ones for the top spots. But the couples that are listed below have had enough staying power and have been so dynamic together that people have remembered them fondly even after their shows have been cancelled or run their course. While some of them are continuing to act others have gone on to other things, or have sadly passed away. The point is however that while they were on screen and paired together these individuals made TV history by becoming some of the best married couples to ever grace the small screen.
Here are those that should be considered as the best among them all.
5. King of Queens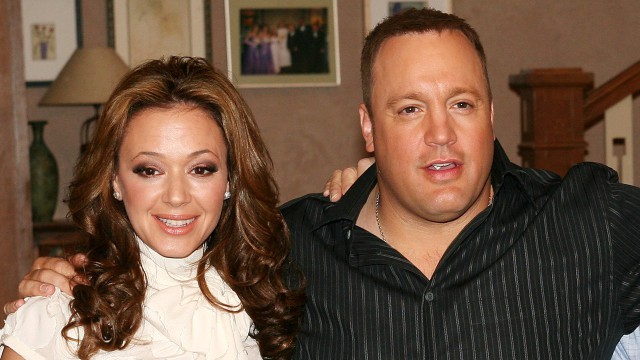 Carrie and Doug were the kind of couple that you couldn't always figure out why they were together or how it could have possibly happened since they were not so much opposite, but definitely opposing in their viewpoints. Plus, the addition of Carrie's father to the household was a constant drain on Doug who just wanted a life that made sense and didn't include a cantankerous old man in his basement.
4. Everybody Loves Raymond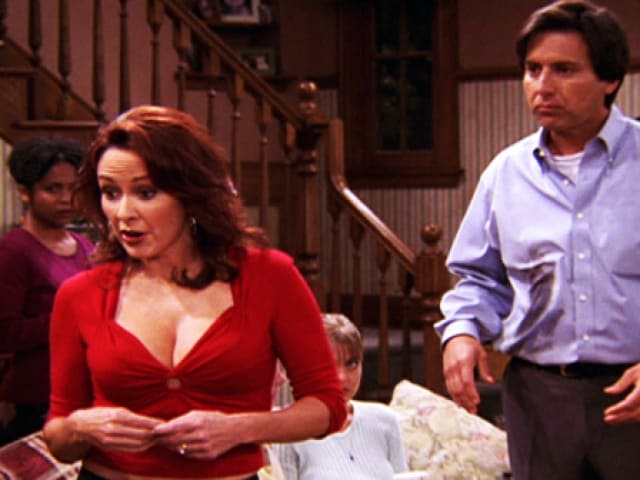 The relationship in this sitcom was so ironclad that even Ray's mother and father could split it up with their constant bungling and need to overlook everything that Debra did. It didn't help that the elder Barones were only a short distance away and could, and did, pop in anytime they wanted. The stress this put on Ray was tremendous as he had to appease his family and Debra at the same time.
3. The Jeffersons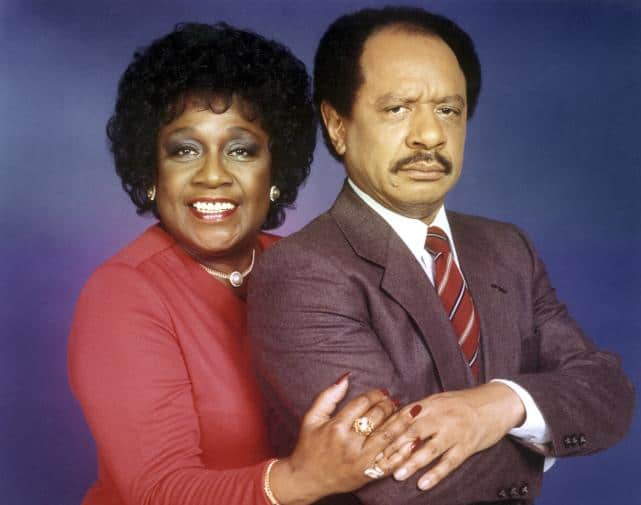 The Jeffersons was one of the most absolutely loved shows on TV and it carried a very positive attitude since it showed an African-American couple making their way into the limelight by moving on up, as the saying goes, to a swanky apartment complex and living a life of luxury thanks to their hard work and in part to George's continuous schemes that didn't always work but kept them secure.
2. Married With Children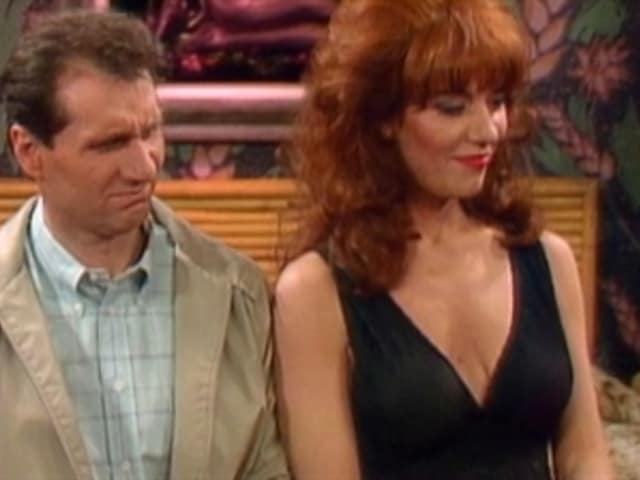 You know the saying that goes 'misery loves company'? I think this must have been the leading premise when it came to Al and Peggy and how their marital relationship was bound to go. The way Al sees things he would have been better off never getting married or having kids, but of course Peggy sees it that way too, just in a different light. Somehow though they were good together even if they were horrible to each other.
1. Malcolm in the Middle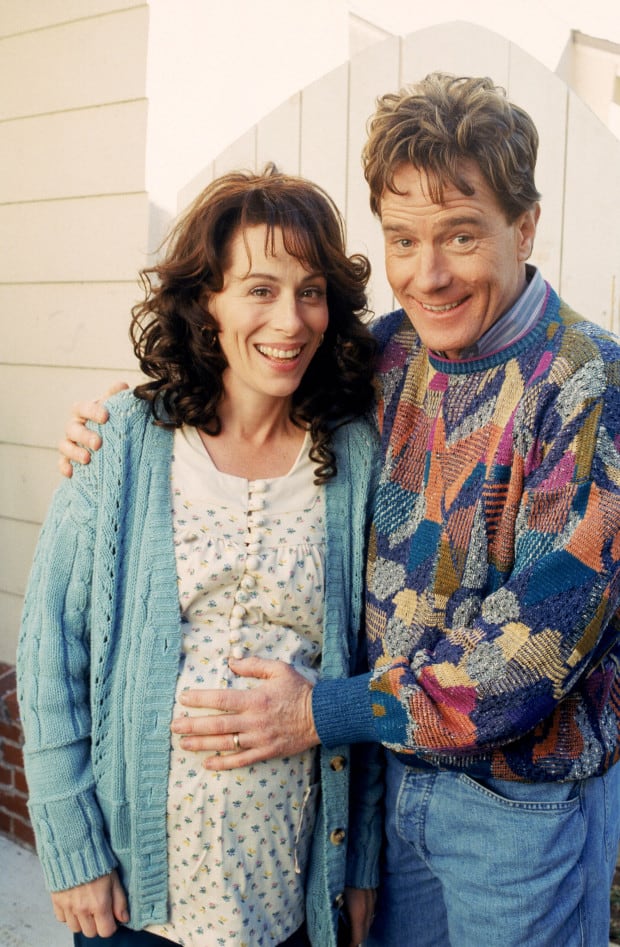 Hal and Lois were the couple that you saw were madly in love but just couldn't seem to find equal ground a lot of the time. Hal was definitely the weaker of the two until Lois wasn't around, and then he turned into the lone wolf that tended to do things his way until he screwed them up so badly that he had to admit that he was in over his head. Lois was definitely the glue that held the family, and Hal, together.
Those are the top five sitcom couples I came up with. Can you recommend any others?
Save