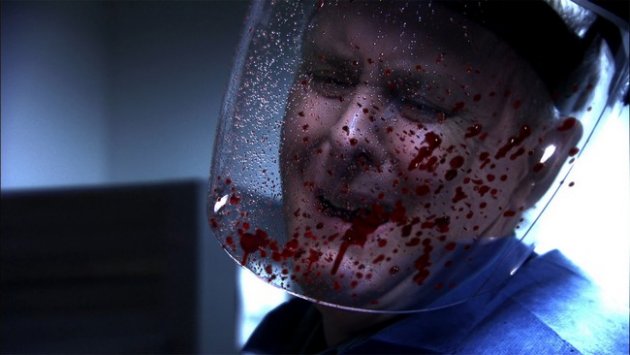 TV seems to have a fascination with serial killers in recent years. Whether it's their methods or their psychology, we just can't help but be fascinated by them, for better or worse.
These five have stood out for me above all others for their creepiness and terror they've inspired. Like snowflakes, no two serial killers are alike, and all of these have different styles and techniques that make them terrifying.
The Carver (Nip/Tuck)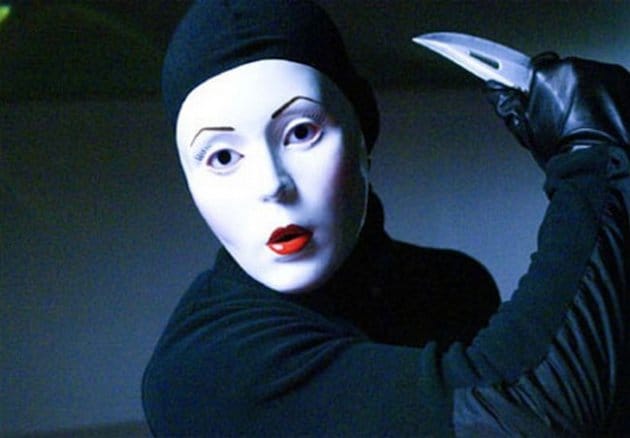 This season three arc marked the pinnacle of the show for me. "Beauty is a curse upon the world" was a memorable slogan for this killer, and he targeted the most beautiful victims he could find, series regular Kimber included. Nip/Tuck did a great job of hiding his identity. When it was finally revealed, it was a shock to almost everyone, though it seems to obvious in retrospect.