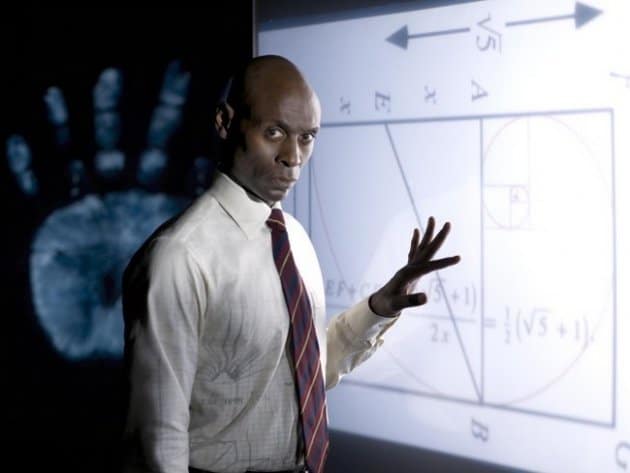 A show dissolves and its cast members go their separate ways. But for the best casts out there, it's normal for us to want to know what's happened to our once beloved family of actors.
I've decided to explore the cast of The Wire, one of my all time favorite shows. I've seen many of them crop up in shows and movies here and there recently, but it's hard to track them all down. I'm happy to report that all are still working!
Below you'll find the first installment of this piece where I take ten of the "good guys" and show their most recent acting role. Of course, "good guys" is a relative term on the show, but I just mean these ten were (usually) on the right side of the law.