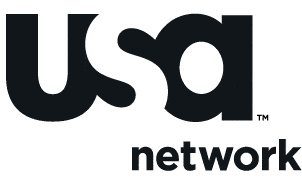 Don't know what's going on? Click here.
Here it is, ladies and gents: the first day of the TVO Awards! We'll be covering the best of cable today, so strap yourselves in and keep checking back — there are plenty of polls left today! First up, we've got the poll for the best show on USA Network. There are a lot of great shows on there, including Burn Notice, In Plain Sight, White Collar, Covert Affairs, and Royal Pains. But which one is your favorite? Vote below, and ensure your show has a spot in the next round of the awards by spreading the word! The winner of this poll will compete on Day 3 for the "Best Show on Cable" award.
This poll will close at 1:50 EST on December 30, 2010.
[poll id="6″]