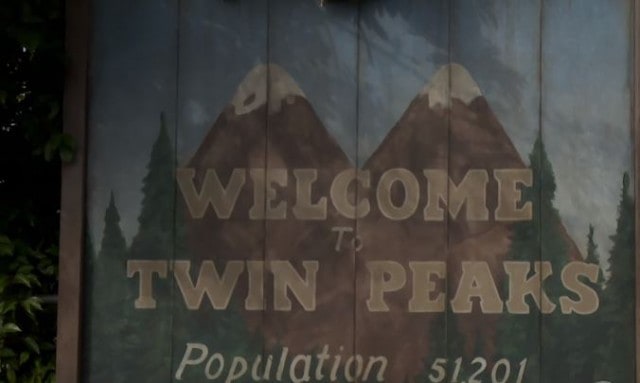 There have been numerous reports about the cast for Showtime's upcoming Twin Peaks revival, but up until this point, the network had not officially confirmed any of those casting rumors. However, now that filming on the project has finished up, Showtime has released an official cast list for the Twin Peaks revival, and it's even more star-studded than fans of the show could have hoped for.
In addition to Kyle MacLachlan, who was the only actor previously announced by Showtime, it was revealed that big names, such as Naomi Watts, Laura Dern, Amanda Seyfried, and Michael Cera, will be a part of the revival's cast. Furthermore, returning players like David Duchovny and Madchen Amick will reprise their roles in the Twin Peaks world, while newcomers include the likes of Pearl Jam's Eddie Vedder and Nine Inch Nails' Trent Reznor.
Check out the full cast list, which features over 200 names, below:

The original Twin Peaks followed FBI Special Agent Dale Cooper's (MacLachlan) strange investigation into the mysterious death of Laura Palmer, the homecoming queen of the small Washington town. The series ran for two seasons on ABC from April 1990 to June 1991.
Every episode of the highly anticipated revival was written by David Lynch and fellow co-creator Mark Frost. Additionally, Lynch also directed every installment.
Showtime's Twin Peaks revival will premiere sometime in early 2017.
Which newcomer are you most excited to see on screen, and which original cast member that's not returning will you miss most? Comment below and let us know.
[Photos via Showtime]