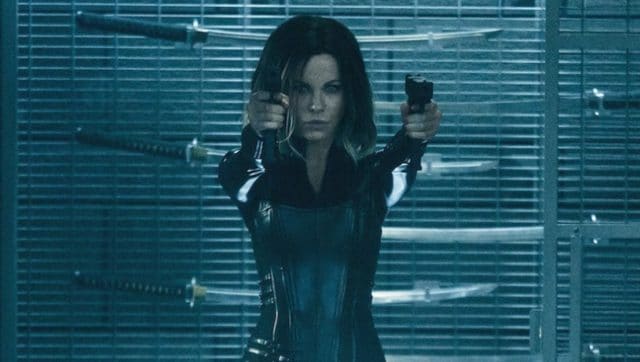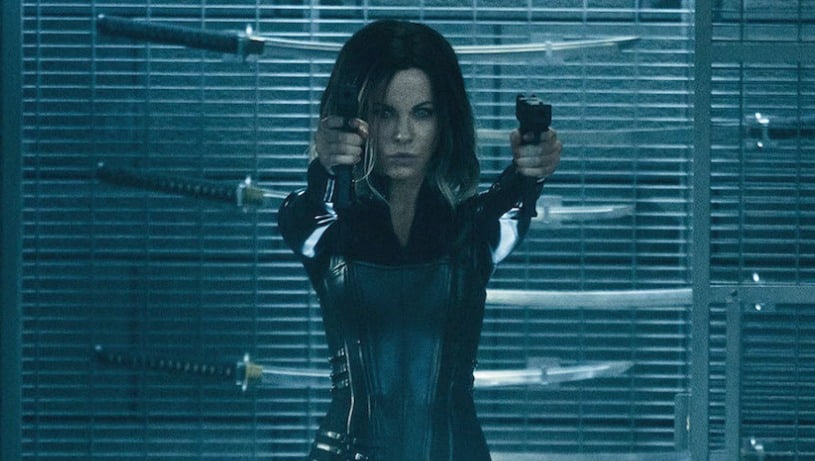 The movie Underworld: Blood Wars is in a way the culmination of an idea that didn't seem as though it would gain much ground in the beginning, but has become sort of a cult favorite that people are willing to line up for in order to see. At this point the story almost feels like it's getting a bit thin but at the same time it's still compelling enough to draw people in. That's a good story, maybe not an epic but still a good one, since it does the job it's meant to and keeps people coming back. The cast has definitely changed throughout the years, expanding and growing to include a wide variety of both vampires and Lycans. But all in all it's the same war, only with different stakes at this point.
So what have the cast members been up to since the film was released?
Bradley James – Varga
Varga is more or less the guy whose loyalty will swing towards whoever is in charge. He betrays Selene early on but ultimately sides with David since he is a descendant of one of the true rulers of the vampires. Since this movie Bradley went on to play the role of the titular role of Damien in an Omen-inspired series. But aside from that he hasn't been all that busy.
Clementine Nicholson – Lena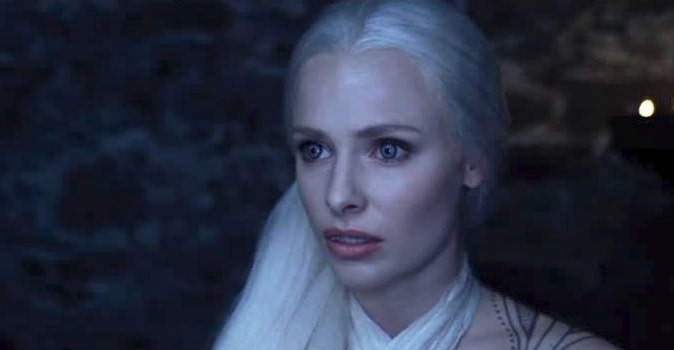 This was Clementine's first role as an actress it appears and to be honest she did fairly well. Lena is the second of three elders that are selected at the end of the movie and is also one of the leaders of the Nordic coven. To date she's made two more appearance in films, but there's a good chance that she'll continue to build her career.
James Faulkner – Cassius
Cassius is one of those within the coven that was bent on recovering Selene to make her pay for the deaths of Victor and Marcus from the previous movies. But even he has to admit that she holds the key to their survival in the end. Faulkner has done a few more movies since this one, including Atomic Blonde, and a spot on Game of Thrones as Randyll Tarly.
Daisy Head – Alexia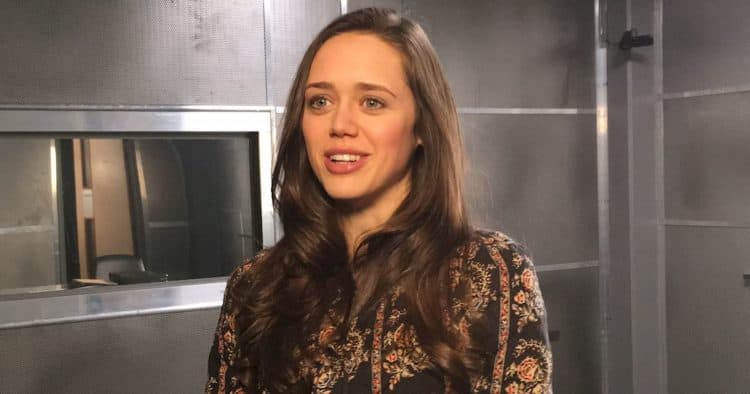 Alexia was the vampire that thought it was a good idea to play both sides, informing on her own kind to Marius while seeming to remain loyal to Semira. It didn't turn out too well. Since this movie though Daisy has had one movie role and been fortunate enough to find a TV series she can star in.
Charles Dance – Thomas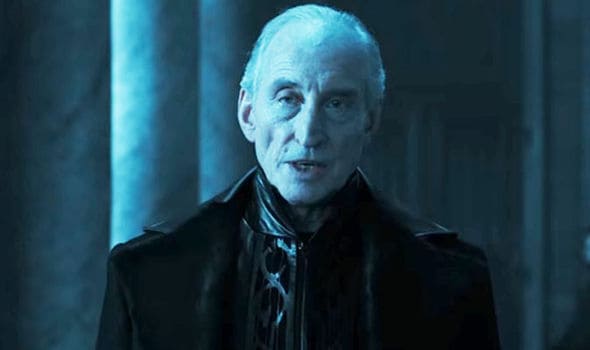 His role wasn't all that big in this film but he did serve a purpose as he allowed Selene and David to escape, which eventually led to Selene becoming even more powerful. Since this film he's been quite busy in TV and film and he even has a part in the upcoming Godzilla: King of the Monsters.
Tobias Menzies – Marius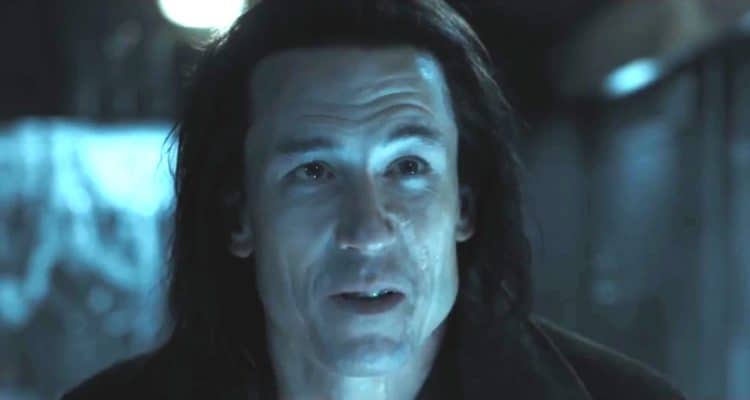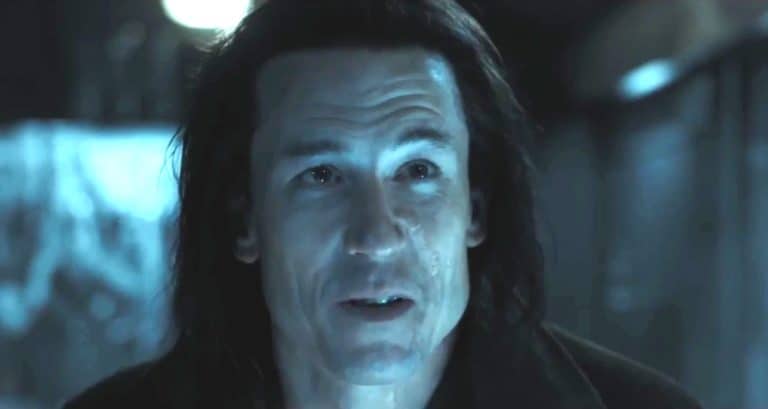 Marius didn't come off quite as wicked or even as vicious as Lucian or even some of the other, minor Lycans, but he did present a huge threat since he was interested in being a hybrid and creating an entire army of them. After this movie Tobias has only been in one other thus far, but he's been very busy in TV, theater, and even on the radio, so it's easy to assume that he's not lacking for work.
Lara Pulver – Semira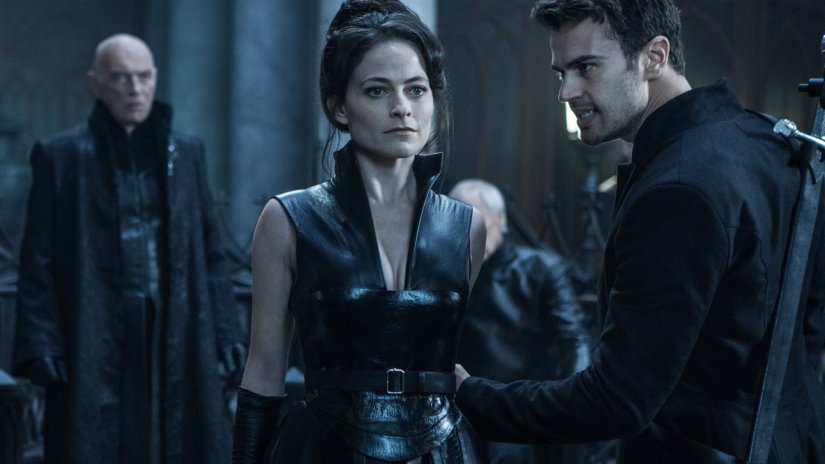 Semira is just one vampire in a long line of them that got a little too ambitious and wanted more than she could grasp. She had the devious ways and the skills to get things done, but avarice tends to ruin a lot of characters. Following this movie she hasn't done much as she's gone back to TV for the time being.
Theo James – David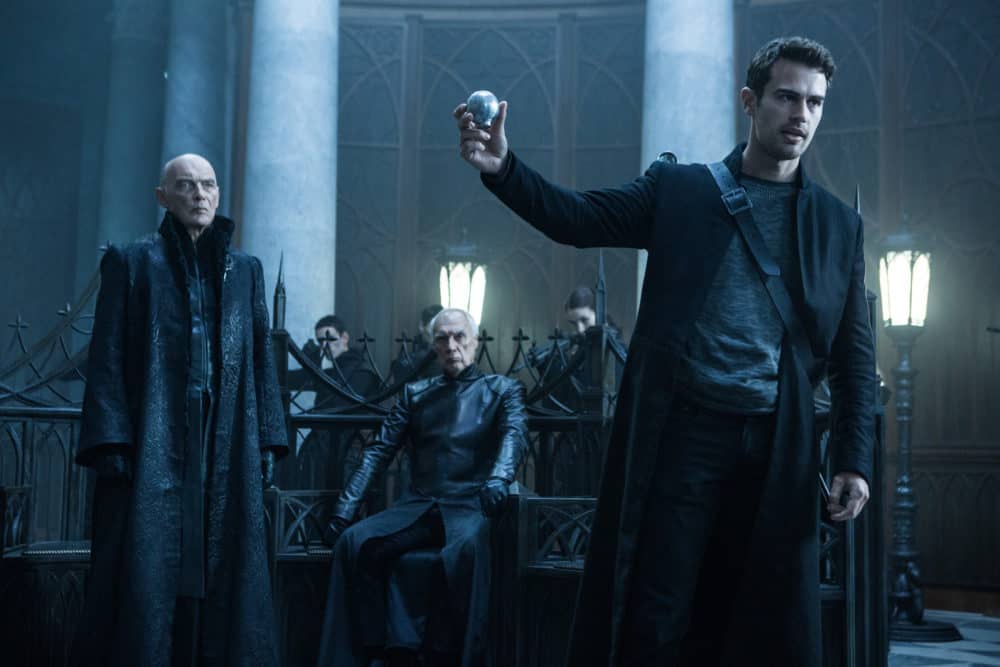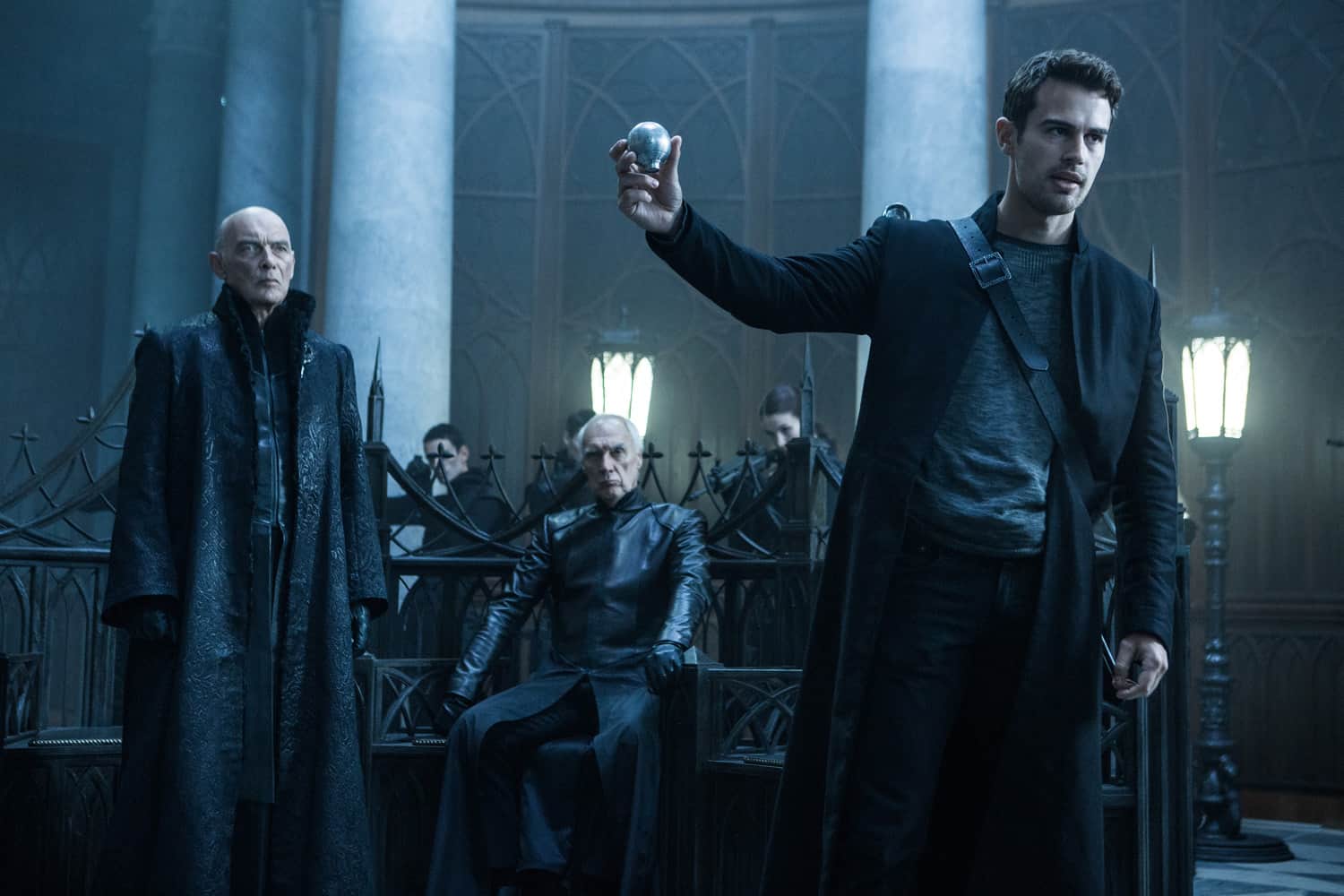 David kind of strikes me as an idealist that doesn't fully grasp everything that's come before even though he seems ready to deal with everything the way it is in the movie. He's a bit too much of the hero type for a vampire, and seems ill-equipped to deal with Selene. But he's still a valuable ally. Theo has stayed in the movie business but has also managed to find his way onto the stage following this movie.
Kate Beckinsale – Selene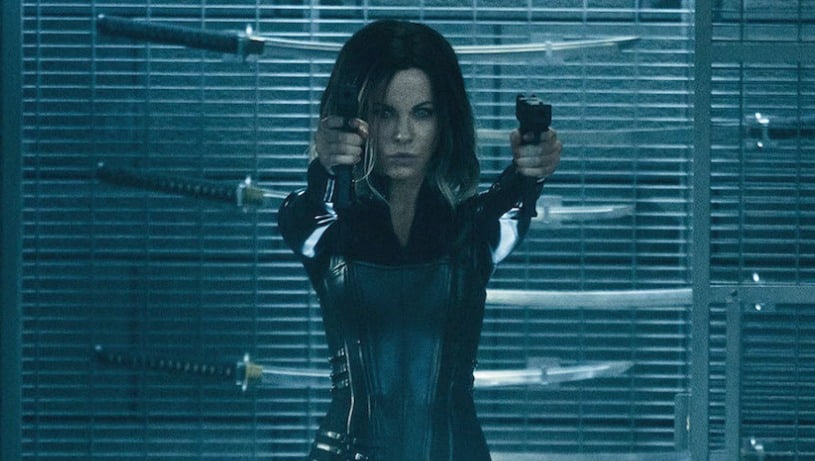 For all that she's done before this movie Kate definitely hasn't done much after so far. As Selene she's been the best vampire in the whole bunch, not the most powerful by any means but definitely the deadliest since she knows how to take down both races and won't hesitate in doing so. She's had one movie and one TV appearance since this movie, and there's no telling if she's going to be coming back for another Underworld.
Admit it, a lot of people didn't think this movie would take off after the first one.