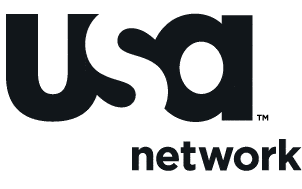 We may only be in mid-July, but it's never too early to plan ahead in the world of TV. USA has revealed the dates in which seven of their nine original shows will be completing their summer runs, stretching from August 7th to September 14th and staying out of the way of the always chaotic last couple of weeks in September.
In Plain Sight will be signing off on August 7th at 10:00, ending its fourth season. The show has been picked up for season 5 already, so if you're a fan, you can sit back and enjoy the rest of the summer run of episodes with no worries. Two days later on August 9th, White Collar and Covert Affairs will be finishing their summer episodes. Fellow perennial favorite Royal Pains will be heading heading on vacation only a few days before Labor Day, as the first half of season 3 will wrap up on August 31st at 10:00.
Burn Notice will end about a week after that on September 8th; newcomer Suits has the same fate. Necessary Roughness will be the last USA show to close up shop for the time being, as its first season will conclude on September 14th at 10:00.
USA has yet to announce its fall/winter premiere dates, so it's unclear when Psych and Fairly Legal will premiere, which shows will have a quick turn around to air new episodes, and how any new shows will fit into the grander scheme for the most successful cable net out there.
Have you been enjoying the new shows USA premiered this summer? Are you looking forward to the next seasons this coming winter?