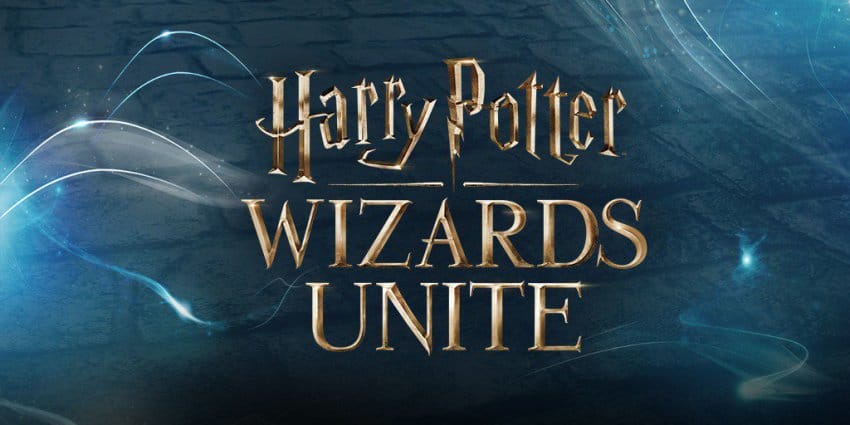 Gamers who get a kick from magic spells, wizard adventures, and scary beasts are waiting with baited breathe for a new Harry Potter title. Niantic, the firm that came up with Pokemon Go mobile game, is working overtime to release a new game known as Harry Potter: Wizards Unite. The game will introduce mobiles phones to the "wizarding world" of J.K Rowling. State of the art AR (augmented reality) technology will generate a scavenger hunt that appears real. It will permit participants to view the actual world through Harry Potter's world lens. Similar to Pokemon Go, it will also feature authentic locations. AR works by mapping the real universe and then laying on top of it virtual objects. Players can view and interact with the objects on their phones.
According to Niantic, players will have loads of fun discovering artifacts, casting spells, and collaborating with characters and magical beasts from the book series. The company decided to run with the idea because they are aware that "for decades Harry Potter tales have captured imaginations of millions from all over the globe," revealed the CEO and founder of Niantic, John Hanke while making a statement. Enthusiasts will be able to live out their fantasies through the game as they take up the role of witches and wizards. Fun facts everyone should know about the innovation before it finally lands include:
Warner Bros are Part of the Development Team
Niantic will be collaborating closely with Interactive Entertainment WB Games (Warner Bros). They are teaming up with the division in San Francisco. Portkey Games label recent addition to the Warner Bros Company will also be on board. The great minds promise to explore new gameplay mechanics and technology to roll-out a fantastic product.
Gameplay
Although there is only a little information about the product out there, players will get the rare chance of immersing themselves in the magical world of Rowling. The experience overlays on the surroundings of the real-world through their smartphones making it a lot more exciting. Players will step outside their phones and get into a mystical world where they will engage in numerous exciting activities like:
Exploring various cities and neighborhoods
Embark on different adventures
Uncover cryptic artifacts
Search for magical creatures
Learn about spells and cast them
Team up with others to defeat enemies
Build up personal illustrious wizarding career
Come across fabulous iconic characters and beasts, etc.
When to Start Playing
It is quite unfortunate that for now, you will have to keep your ears and eyes wide open as there are no details about the release date yet. The developers, however, say that they will release more information in 2018. As you wait for the official release, you can sign up on the official Harry Porter: Wizards Unite website to get more details as the officials post them. It may be safe to state that the new game will probably be enormously popular likes Pokémon Go its predecessor.
In the meantime, here are a bunch of videos to get you pumped: