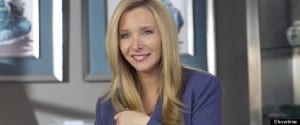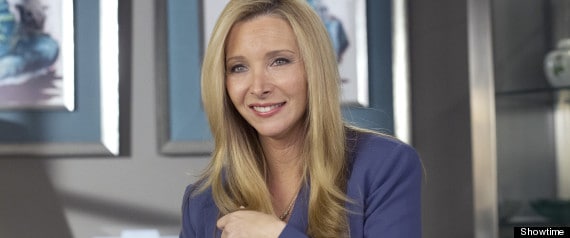 According to Entertainment Weekly, the third season of Web Therapy is set to premiere Monday, July 22nd at 11:00 on Showtime. The show will have another 10 episodes of Fiona attempting to turn her new modality into something profitable and fame-making, which will be difficult since Putsy has started up puppet-based Net Therapy, a rival business with much more resources behind it, including Fiona's former assistant Jerome.
Additionally, season three of Web Therapy finds an unauthorized Broadway musical being made from Fiona's manuscript, Kip investigated for campaign finance misconduct during his bid for Senate, and Fiona dealing with the betrayal from Gina, who hooked up with (and may have gotten pregnant by) Austen last season. Toward the end of season two, Fiona seemed to be on the way to getting what she wanted. She had a handsome, wealthy man who was interested in being with her, her business was on the verge of exploding, and Putsy wasn't around to meddle or get her down. But now, she's alone and doesn't even have Kip around to talk to, Web Therapy is in danger of being buried by stiff competition, and Putsy has returned from the psych ward to make her life a living hell.
Guest stars this season on Web Therapy include Steve Carell as a love interest for Fiona who turns out to be a cult leader; Billy Crystal as a book publicist; Chelsea Handler as Fiona's ex-husband who has underwent gender-reassignment surgery; Megan Mullally as a composer/lyricist for an upcoming Broadway show; Sara Gilbert as a marketing specialist; and Nina Garcia as herself. Previously announced were the scheduled appearances of Meg Ryan as a hoarder obsessed with Kip, Jesse Tyler Ferguson as a paranoid lottery winner, and Matt LeBlanc as an online gambling addict.
Will you be watching Web Therapy this season? How will Fiona handle the betrayal by Gina? Is she going to launch a full-scale attack against Net Therapy and try to bring Putsy down?